ChatPDF:
Your AI PDF Reader is Here
Are you tired of struggling with complex and cluttered AI PDF readers loaded with features you'll never use? Say hello to ChatPDF, the sleek and straightforward PDF reader designed to simplify your digital document experience.
We know that sometimes, less is more. That's why ChatPDF, our powerful yet easy-to-use PDF reader, focuses on the basics while delivering unbeatable value.
Seamless Document Interaction
ChatPDF is your dynamic AI that reads your PDFs for you. Drag and drop your PDF document with ease, and parse through hundreds of pages and walls of text without hassle. Summarize, extract insights, and have your questions answered in seconds.  
I'm really impressed by the range of resources and insights on AI-PRO. From case studies and success stories to expert guidance and personalized learning plans, AI-PRO has it all. I'm so grateful for the support and resources from this site. It saved me a lot of time searching for the resources that I need.
As a beginner in the world of AI, I was overwhelmed by all the information out there. But AI-PRO has been a game-changer. The expert insights and guidance have helped me navigate the field and find my footing. I'm so grateful for the resources and support from AI-PRO.
As a business owner, I was hesitant to adopt AI solutions because I wasn't sure where to start. But AI-PRO made it easy. The customized recommendations and expert guidance helped me find the perfect solution for my business. I'm seeing great results already! Thank you, AI-PRO.
ChatPDF is as easy as drag-and-drop. Simply grab your PDF file and let our AI read your PDF. No complicated menus or settings to navigate.
ChatPDF's innovative AI capabilities allow you to interact with your PDFs like never before. Ask questions about your documents, and watch as ChatPDF delivers quick, accurate, and insightful responses.
Our team regularly reads feedback to understand what users need. We're designing ChatPDF to be a lightweight, lightning-fast tool with only essential features for efficient digital document interaction.
Your AI PDF Reader and Interactive Document Wizard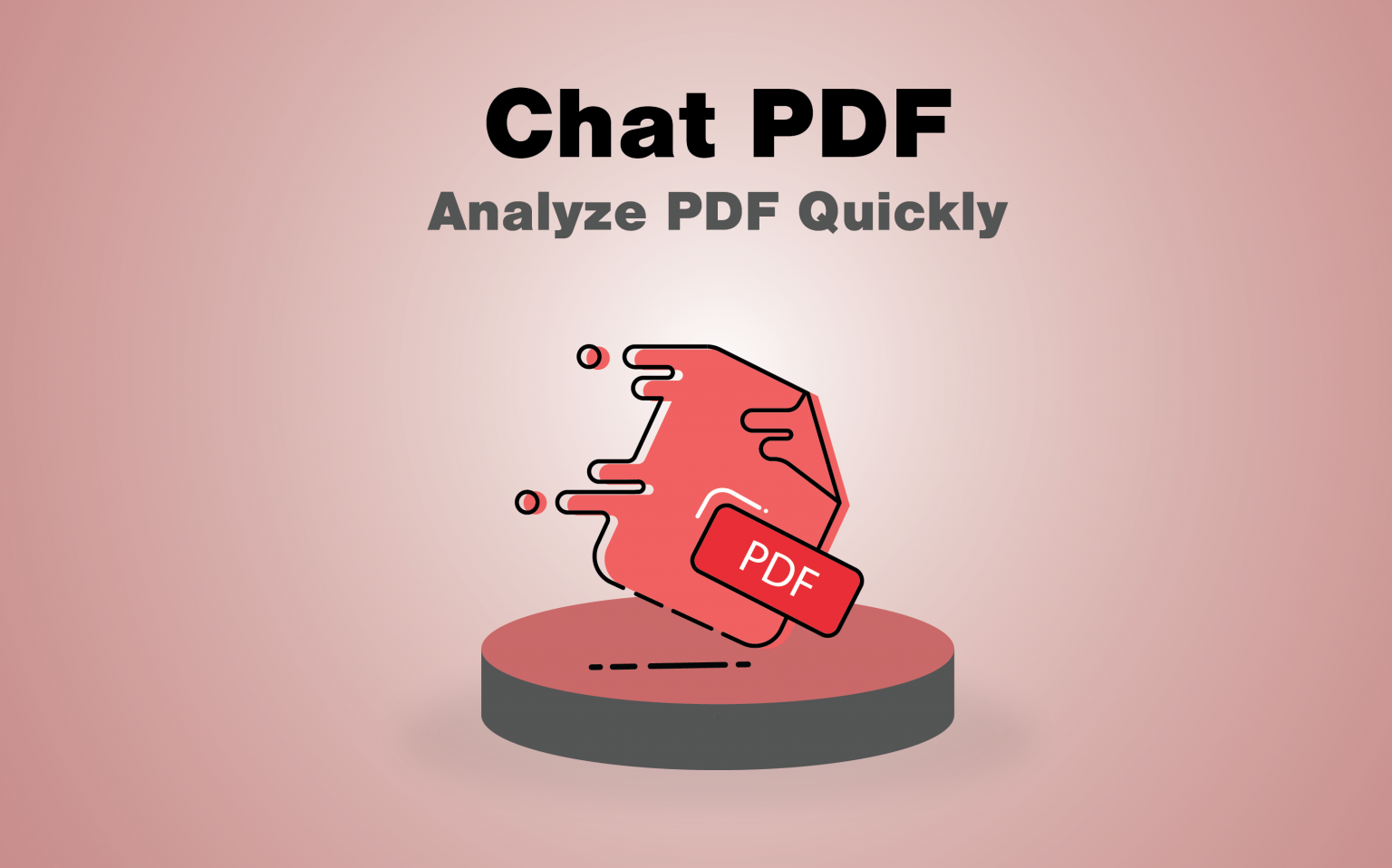 Your AI PDF Reader is Here
In an era defined by the digitalization of information and the relentless pursuit of efficiency, the way we engage with documents has undergone a transformation. It's no longer sufficient to merely read and digest; the demand for deeper understanding, quicker insights, and more interactive engagement has become paramount. 
Welcome to ChatPDF, your portal to the future of document interaction. This AI PDF Reader is not just a tool; it's a game-changer.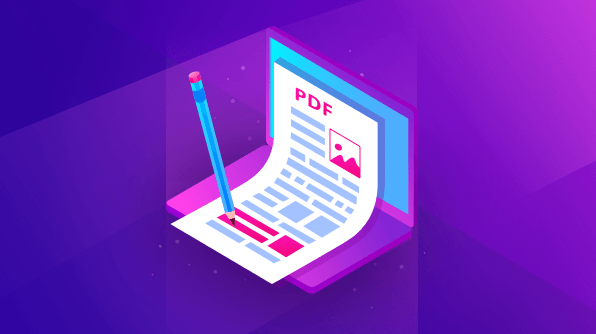 A Different Kind of Interaction
When we say "A Different Kind of Interaction," we mean a departure from the conventional, static experience of reading PDF documents. ChatPDF represents a seismic shift in the way you engage with your content. Let's delve deeper into what makes this interaction truly unique: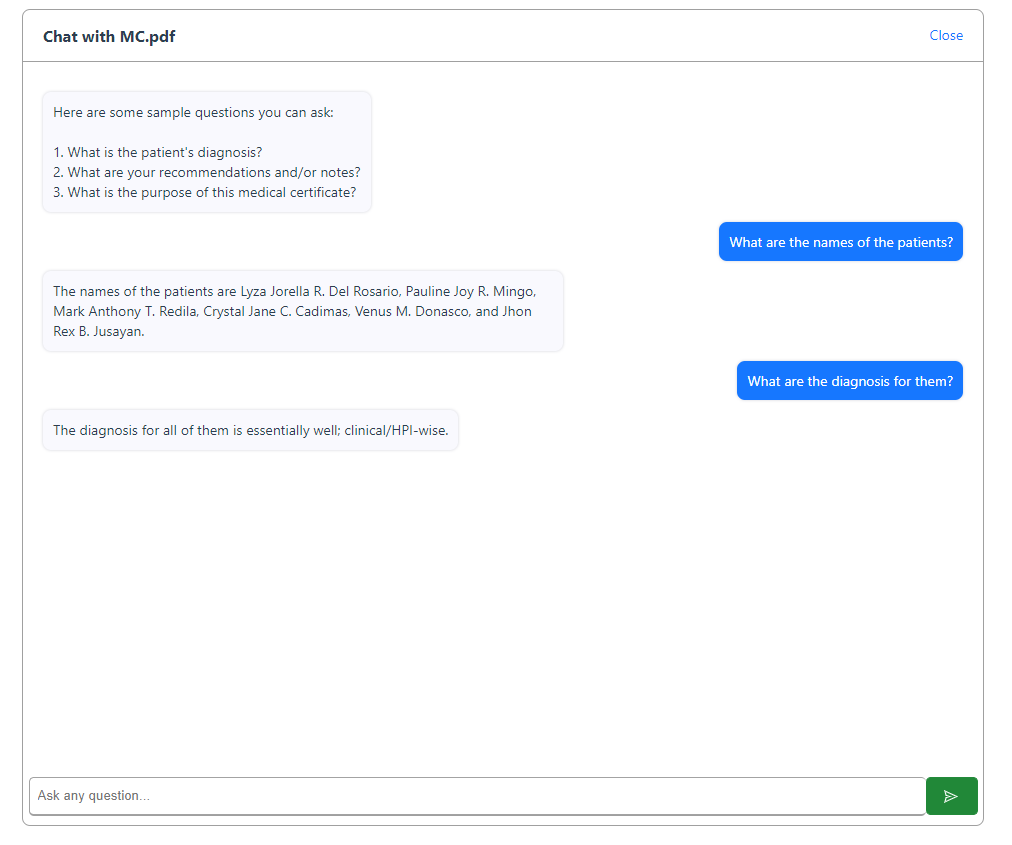 Get the most out of ChatPDF with TeacherAI
Unlock the full potential of your learning experience with TeacherAI's extensive features. Here's a closer look at how you can maximize your educational journey and make the most of ChatPDF with TeacherAI: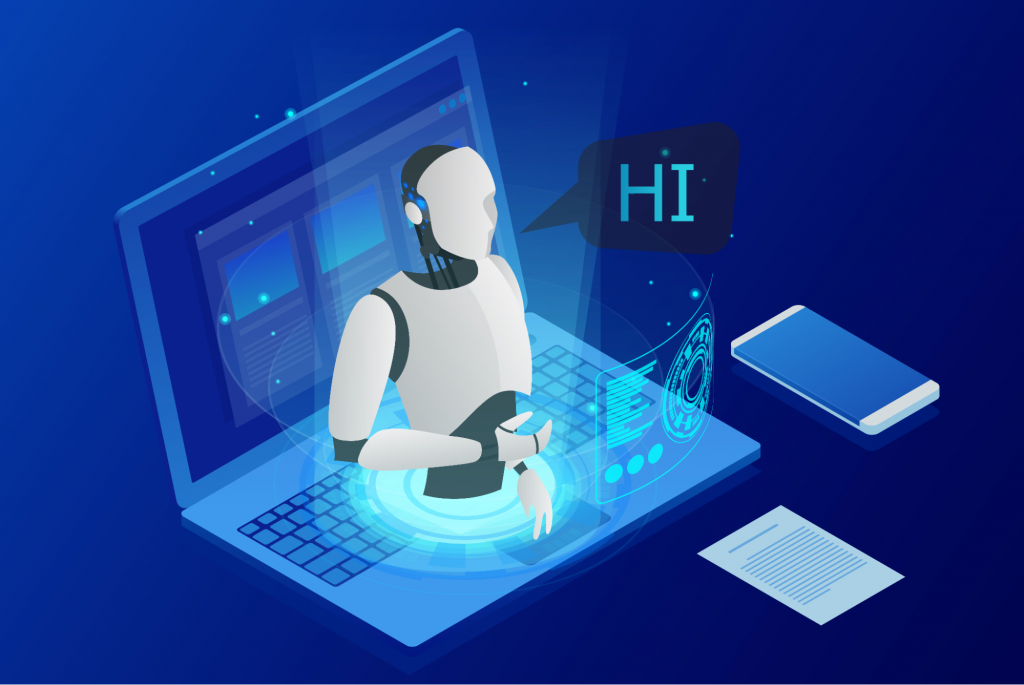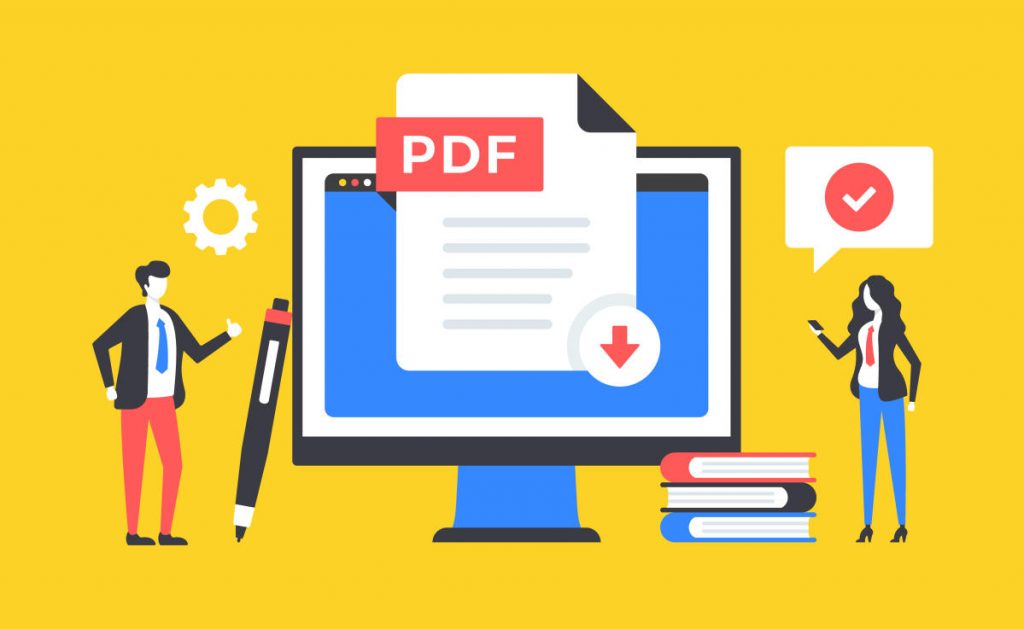 In this exploration of AI PDF readers, we've glimpsed the future of document engagement. Gone is the era of passive reading; we've embraced dynamic conversations with our documents, courtesy of tools like ChatPDF since these tools read PDFs and offer a user-friendly experience for extracting insight and relevant information from the files.
Real-time responses have turned information gaps into immediate insights, while in-depth exploration has revealed hidden treasures within complex content. AI PDF readers are not just tools; they're transformational catalysts, blurring the lines between reading and dialogue.
In a world where understanding is the currency of knowledge, these readers usher in a revolution. They empower us to learn, comprehend, and explore with unparalleled efficiency.
So, as you embark on your journey with AI PDF tools, remember you're not just reading; you're conversing, exploring, and evolving. Welcome to a future where your documents come alive, your questions are met with answers, and your understanding knows no bounds.
Discover the Secrets of ChatPDF
Are you ready to embark on an expedition into the uncharted territories of document interaction? If you find yourself pondering the inner workings of this AI PDF reader, the marvel of its advanced AI capabilities, or how it can transfigure your document comprehension, then it's time to uncover the hidden treasures of ChatPDF.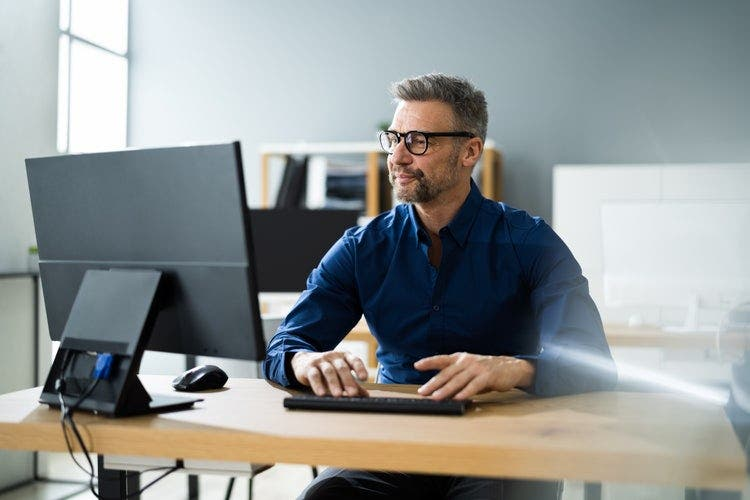 In the realm of document engagement, why settle for mediocrity when you can soar to the extraordinary with ChatPDF? Explore the inner workings of this revolutionary tool, uncover the profound technology behind it, and unravel the myriad applications it offers across diverse industries.
Bid farewell to the mundane realm of passive reading and embrace the dawn of an intelligent, interactive document experience. This AI PDF reader awaits your curiosity, ready to unveil the possibilities that lie beyond the ordinary. Dare to take the leap and witness the transformation for yourself.
Frequently Asked Questions
We understand that ChatPDF represents a significant shift in the way you interact with PDF documents. To help you navigate this innovative tool effectively, we've compiled a list of frequently asked questions and their answers.
ChatPDF is an AI PDF Reader designed to provide an interactive and dynamic way to engage with your lengthy PDF files. It allows you to upload PDF files and ask questions, gain instant insights, and enhance your understanding of the content.
How do I get started with ChatPDF?
Answer: Getting started with ChatPDF is easy. Simply visit our website, upload your PDF document, and begin your interactive trial session. No installation or downloads are required.
What types of documents can I use with ChatPDF?
ChatPDF is versatile and can be used with various types of PDF documents, including research papers, reports, legal documents, educational materials, and more.
How does ChatPDF provide instant insights?
ChatPDF uses advanced AI algorithms to analyze the content of your PDF documents. When you ask questions or seek information, ChatPDF processes your queries and retrieves relevant insights from the document, providing you with immediate responses.
Is my document data secure when using ChatPDF?
Yes, we take data security seriously. Your uploaded documents are processed securely, and we do not store or share your document data. Your privacy and data protection are a top priority for us.
Can I use ChatPDF on mobile devices?
Yes, ChatPDF is accessible on various devices, including smartphones, tablets, and desktop computers. You can enjoy the same interactive experience regardless of the device you use.
How can an AI PDF reader like ChatPDF improve my productivity?
ChatPDF streamlines your workflow by providing quick answers and insights. It eliminates the need to switch between your document and search engines, making your work more efficient and productive.
Does ChatPDF feature an AI PDF voice reader?
No, ChatPDF does not feature an AI PDF voice reader. It focuses on document interaction and engagement, providing other valuable capabilities like quicker insights and interactive features, but it does not include text-to-speech or voice reading functionalities typically associated with AI PDF voice readers.
Where can I learn more about ChatPDF and its features?
To explore ChatPDF in more detail, including its advanced features and use cases, click on the "Learn More" section on our website or visit our comprehensive user guide.
If you have any additional questions or need further assistance, feel free to contact our support team. We're here to help you make the most of your ChatPDF experience.
Chat with your PDF today!
Supercharge your PDFs now! Try ChatPDF today and discover a smarter way to interact with your documents.