Let Us Guide You on Your AI Journey
At AI-PRO, our mission is simple: to provide you with the tools, resources, and expertise you need to succeed in the world of AI. Whether you're an individual looking to learn about AI or a business looking to adopt AI solutions, we have something for everyone.
Learn how to use AI applications: AI Image Generators, Text Generators, Chatbots, and Video Generators.
No matter what your skill level is, we have the right resources for you: Beginner, Intermediate, Advanced, and Expert
Since our early launch, our community is continuously growing day-by-day.
Get access to lists of command prompts and learn how to maximize AI potential from our community's experiments.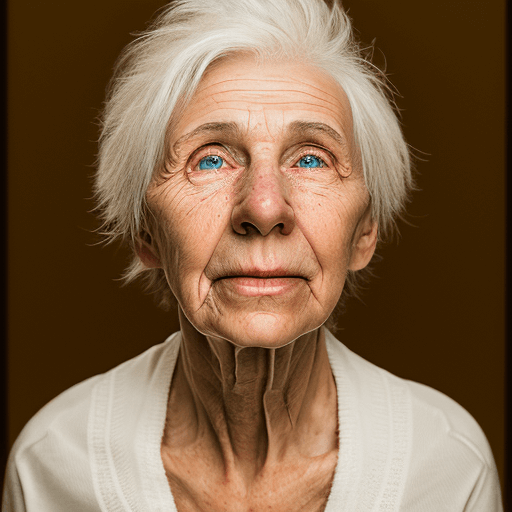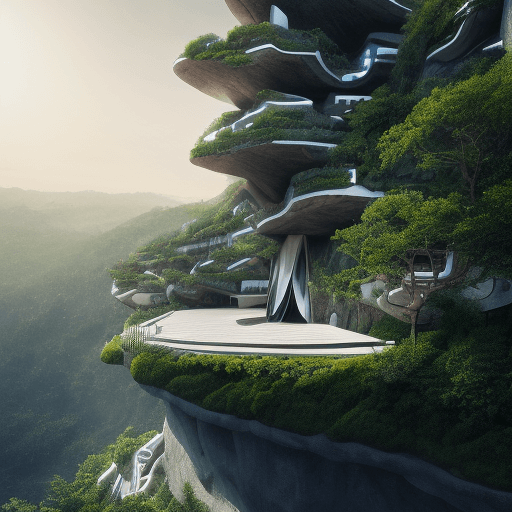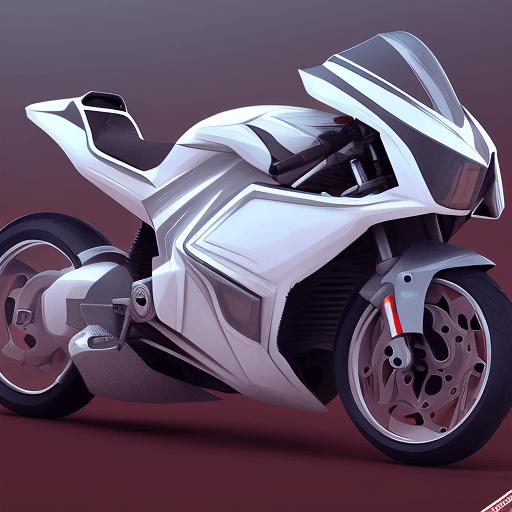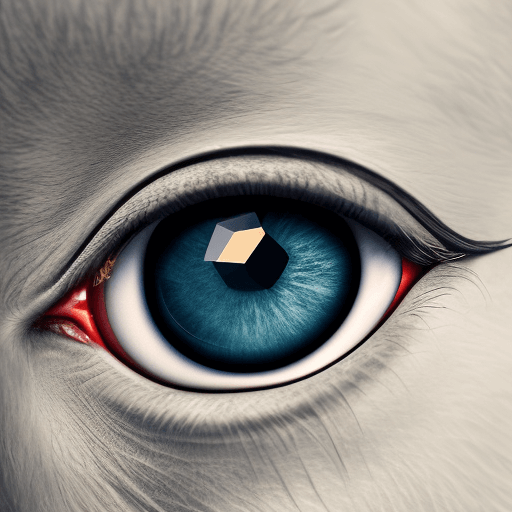 Everything you need to succeed with AI in one place
From new technologies and trends to industry insights and expert analysis, we bring you the most relevant and important AI information, all in one place.
Our team of experts hand-picks the most innovative and effective AI apps and resources, making it easy for you to find what you need to succeed in the world of AI. Explore our featured apps and take your AI journey to the next level.
Detailed Premium Tutorials
Our team of AI professionals and experts provide in-depth training on a wide range of AI topics, from the basics to advanced concepts. With AI-PRO's premium tutorials, you'll have everything you need to succeed in the world of AI.
From code libraries and demos to interactive tools and tutorials, our AI Toolbox has everything you need to succeed in the world of AI. Explore our AI Toolbox and discover the full potential of artificial intelligence.
We'll help you navigate your AI Journey.
Learning how to create stunning digital artworks with AI Image Generators.  Discover how to use these applications to create beautiful, unique pieces of art that are sure to inspire.
Learn how to write a poem, a song, or even a book novel using AI Text Generators. Learn how to use these tools to create captivating works of literature.
Business and Productivity
Start increasing your productivity and work efficiency using these AI tools. Learn how to maximize your business's full potential through artificial intelligence.
These powerful tools can help you create stunning videos in ways you never imagined. Understand how to use AI video generators to bring your visions to life.
Learn to harness the power of AI with AI-PRO.
Discover the latest tools and technologies, and how to apply them in your daily life or business.
Join us now and take your AI skills to the next level.