Recommend & Earn Commissions!
Become an AI-PRO Affiliate Partner and earn $10 for every successful referral.
Unlock a world of earning potential with AI-PRO's Affiliate Program! Join our dynamic community of affiliates and harness the power of artificial intelligence to boost your income. As an AI-PRO partner, you'll enjoy the opportunity to earn a generous $15 commission for every successful referral.
FOR EVERY SUCCESSFUL REFERRAL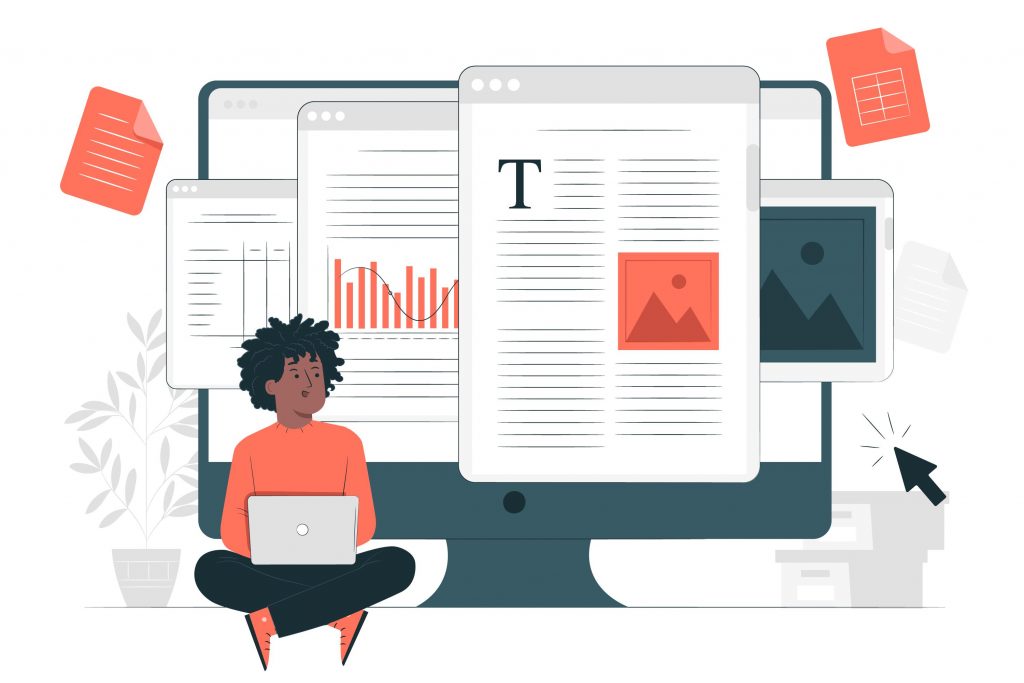 What you're becoming a part of
Our cutting-edge AI solutions are reshaping industries, and you can be at the forefront of this revolution.
Don't miss out on the opportunity to monetize your network and be part of the AI innovation wave. Join the AI-PRO Affiliate Program today, and together, let's shape the future while enjoying substantial rewards