Explore the World of

Artificial Intelligence
AI-PRO is your ultimate destination for learning and discovering all things AI. From the latest technologies and trends to expert insights and resources, you'll find everything you need to maximize your AI knowledge and skills. Whether you're just starting out in the world of AI or looking to advance your career, AI-PRO has you covered.
Join us on this exciting journey of discovery and learning.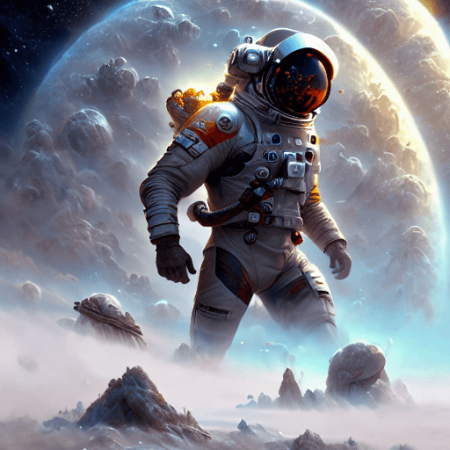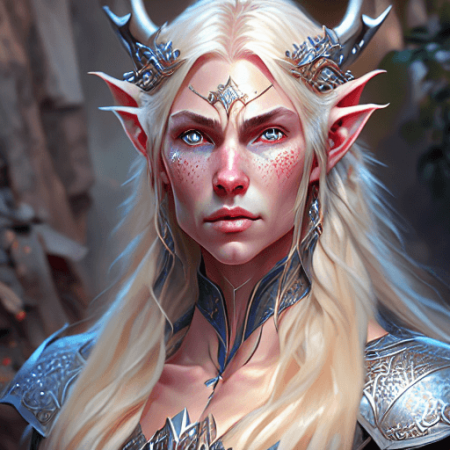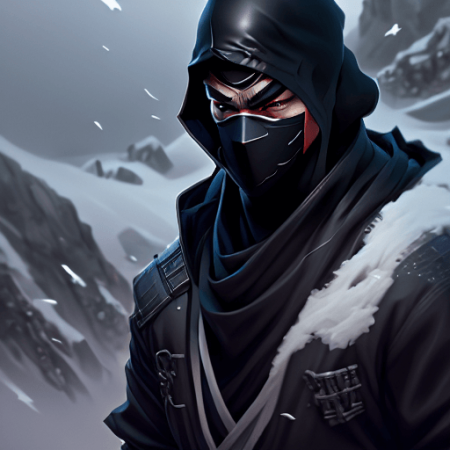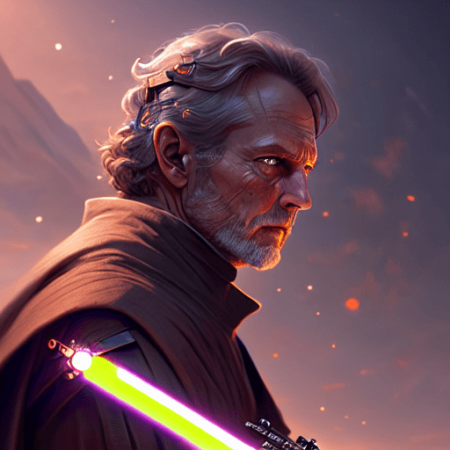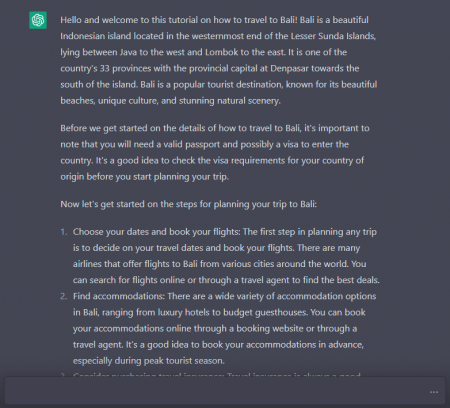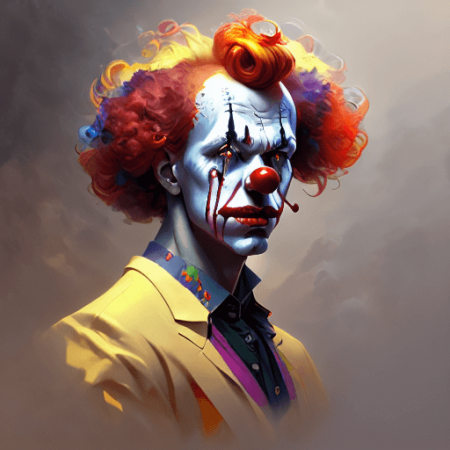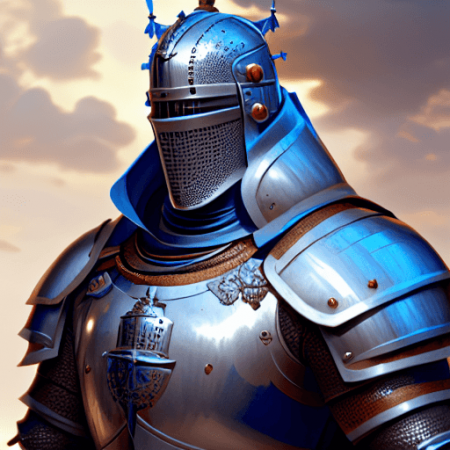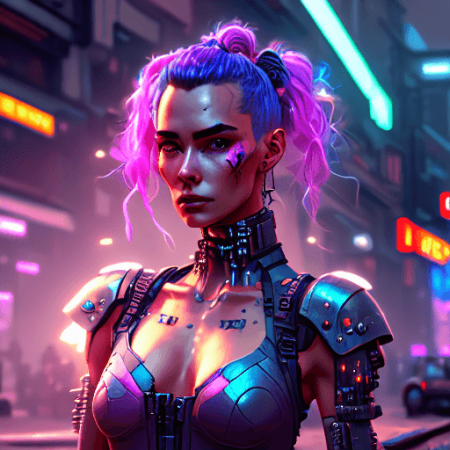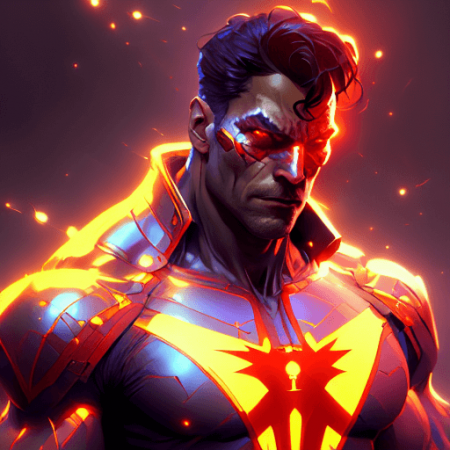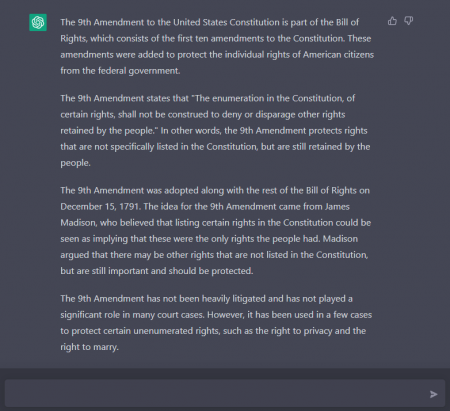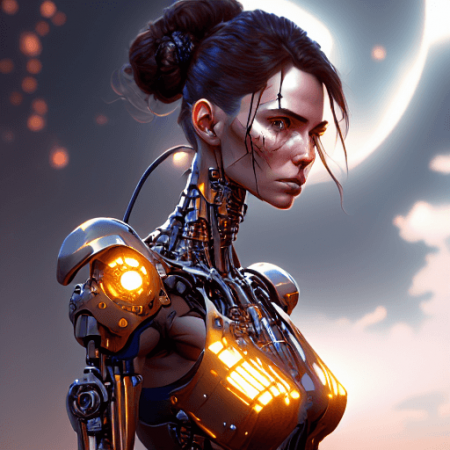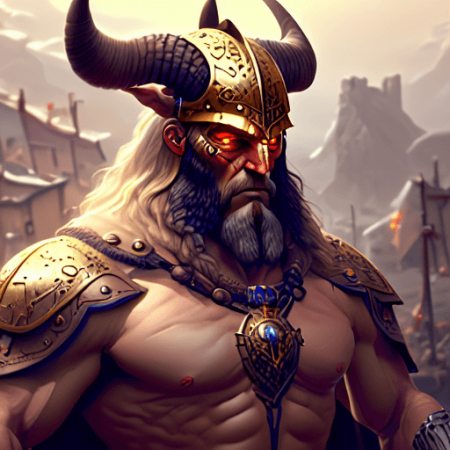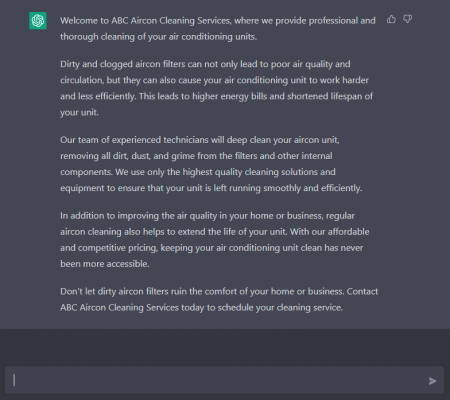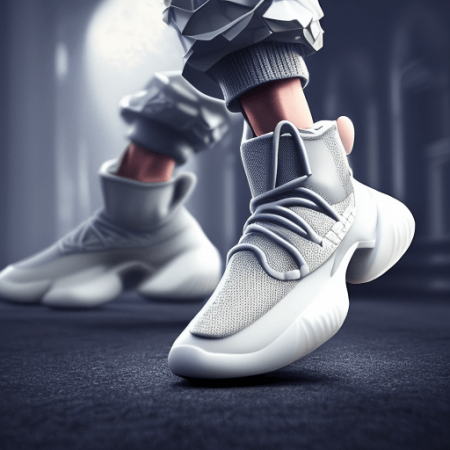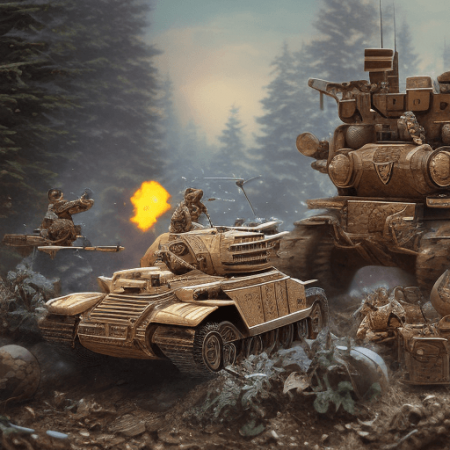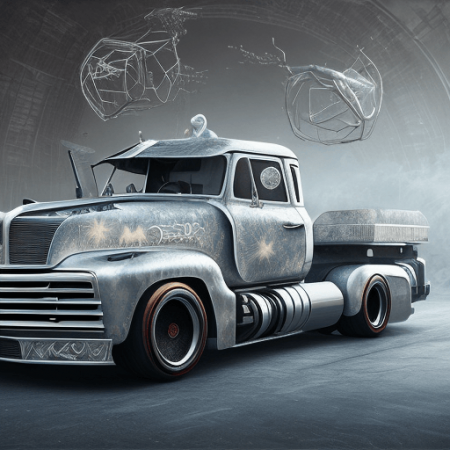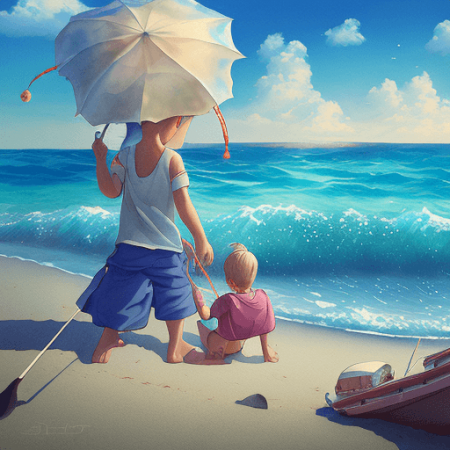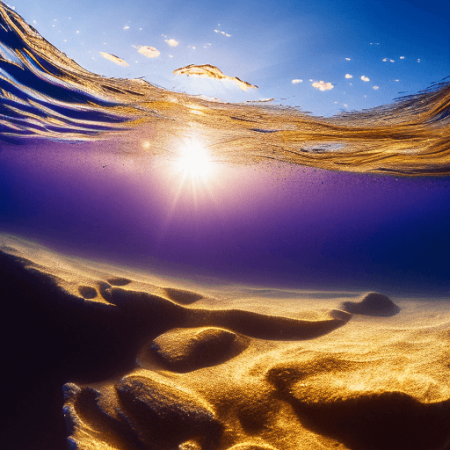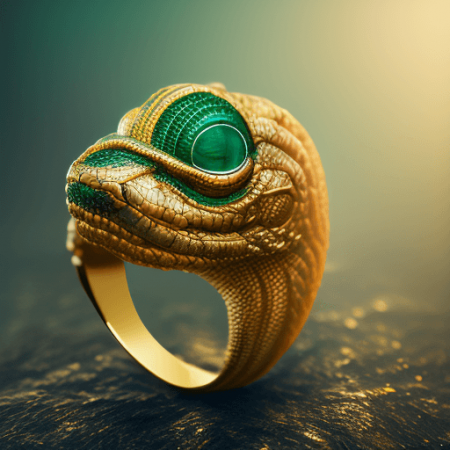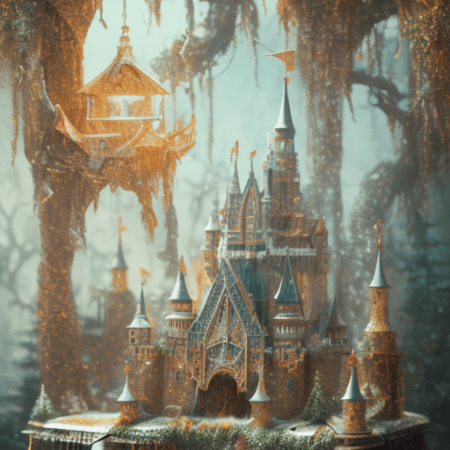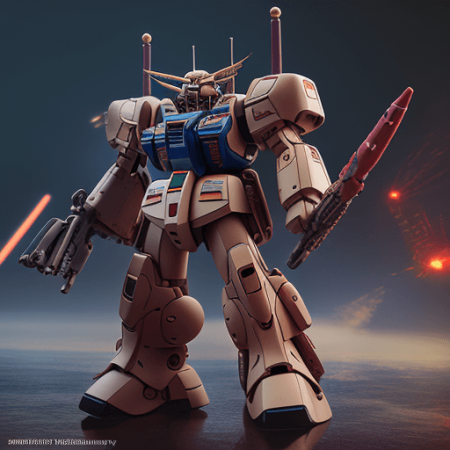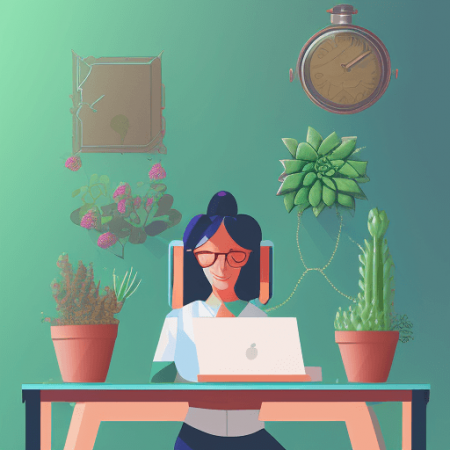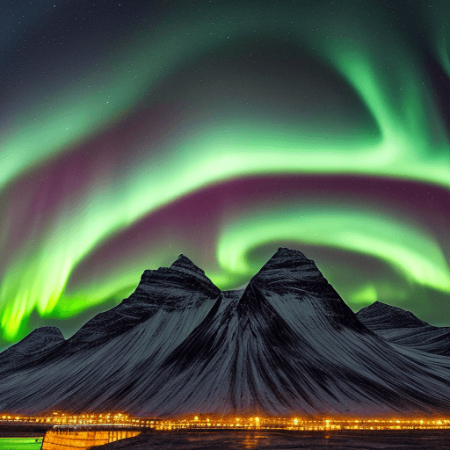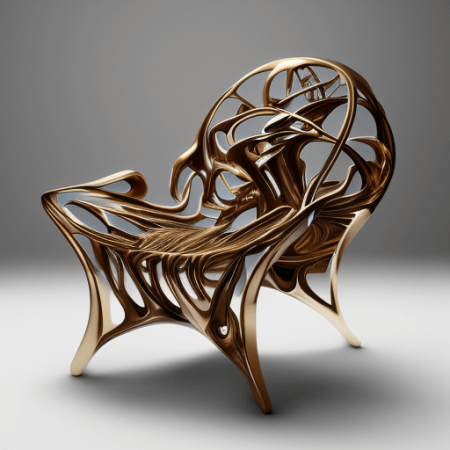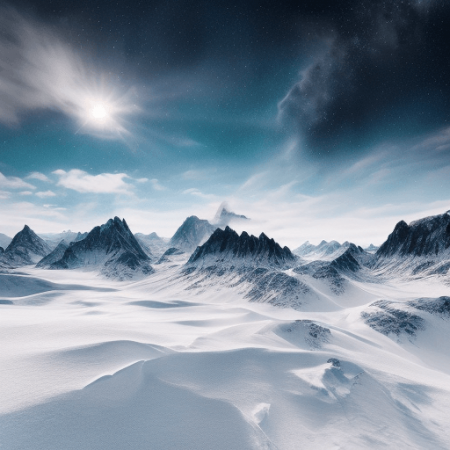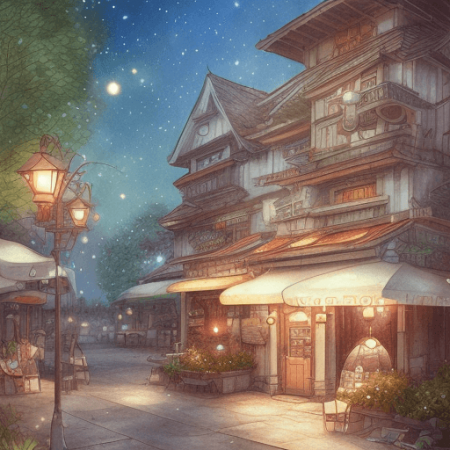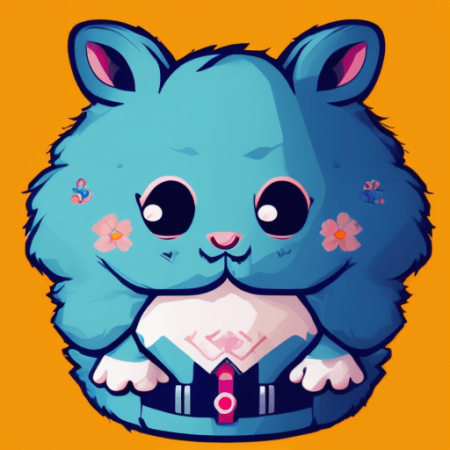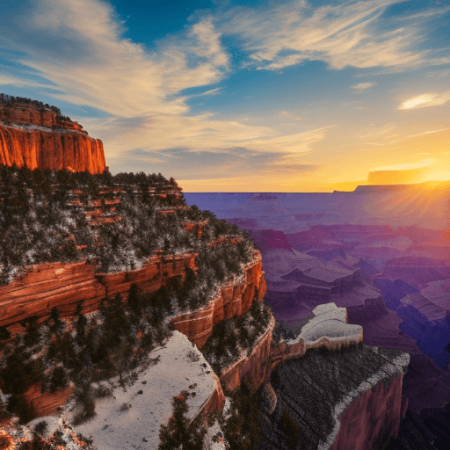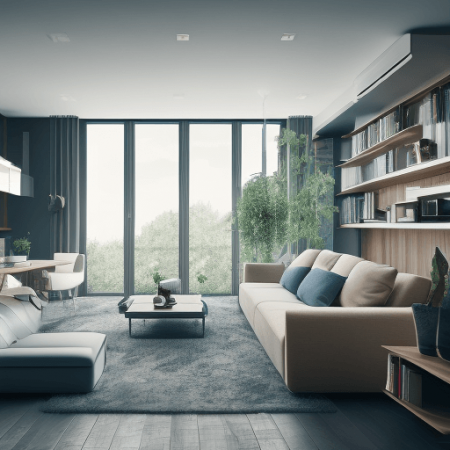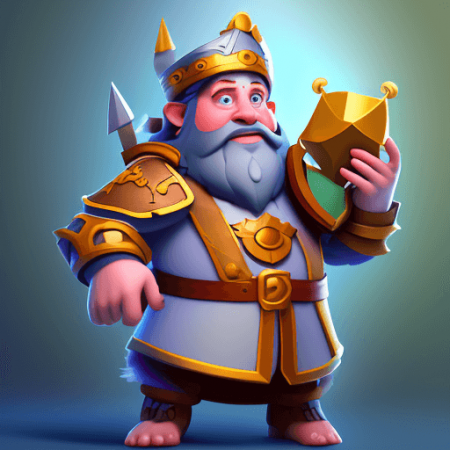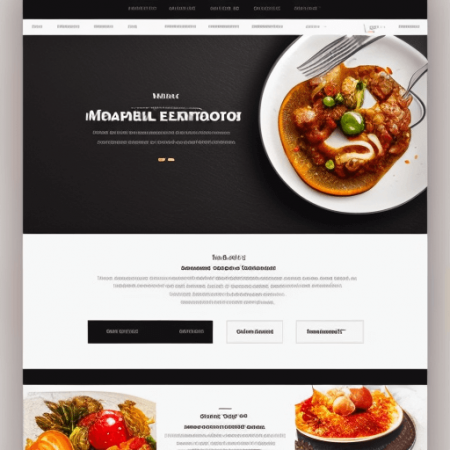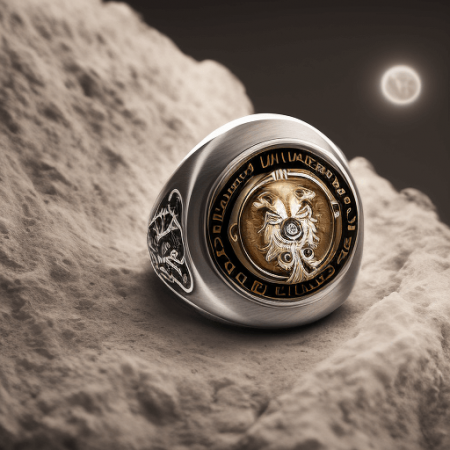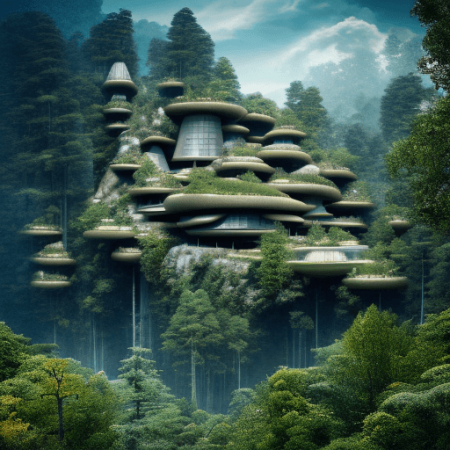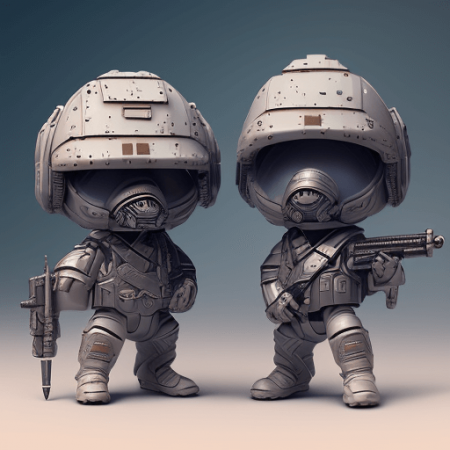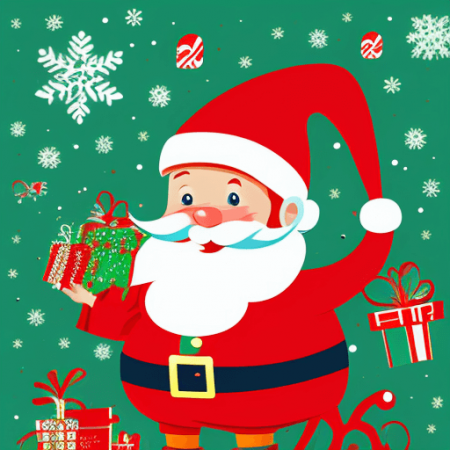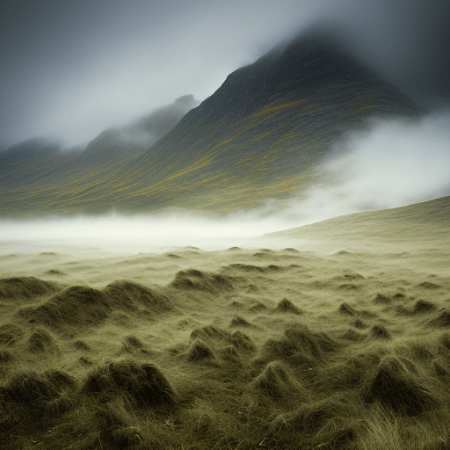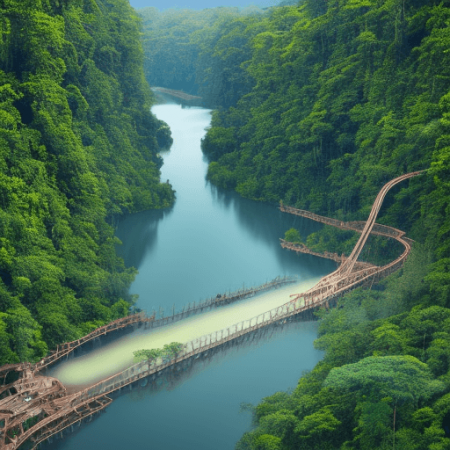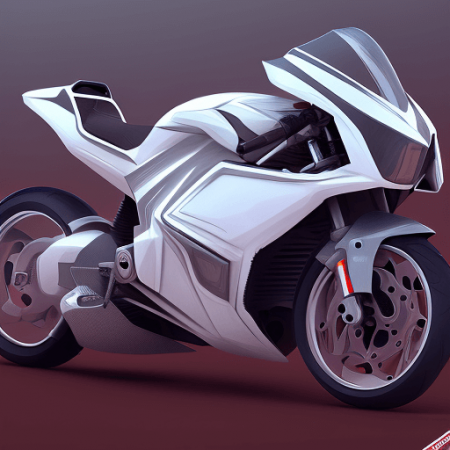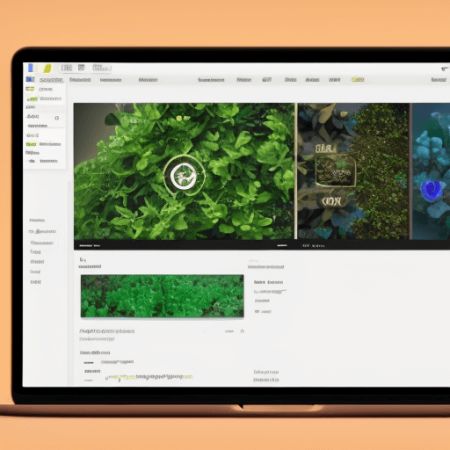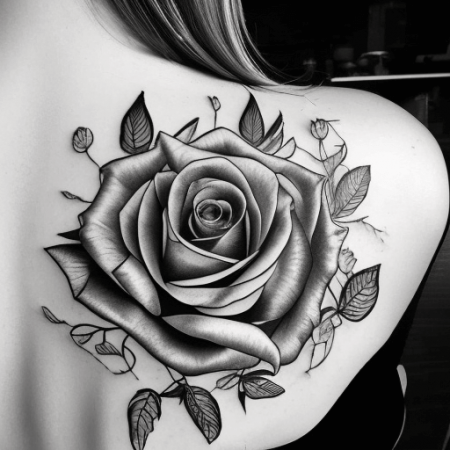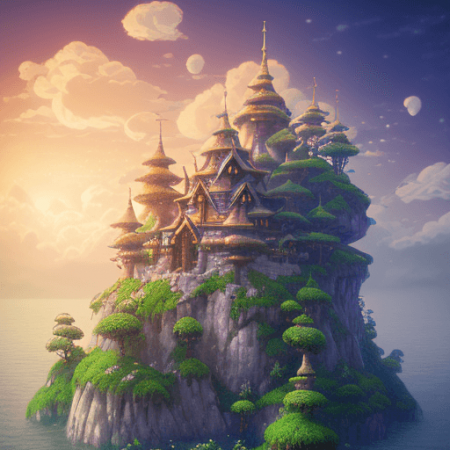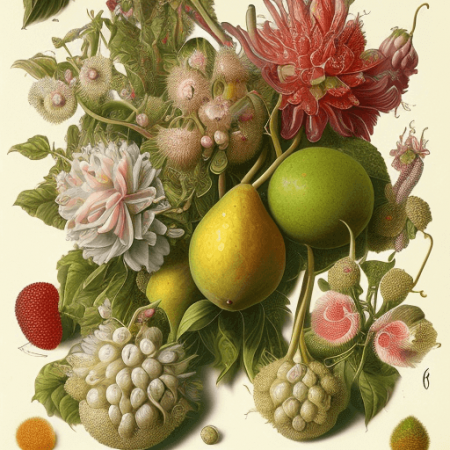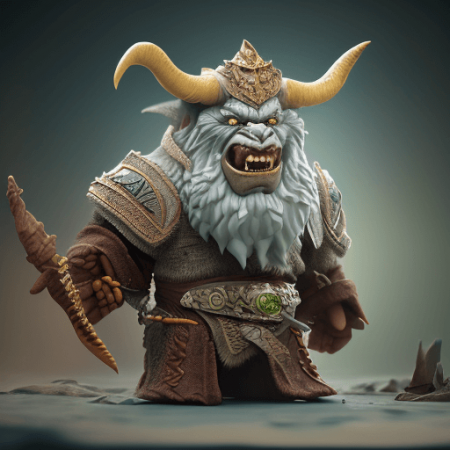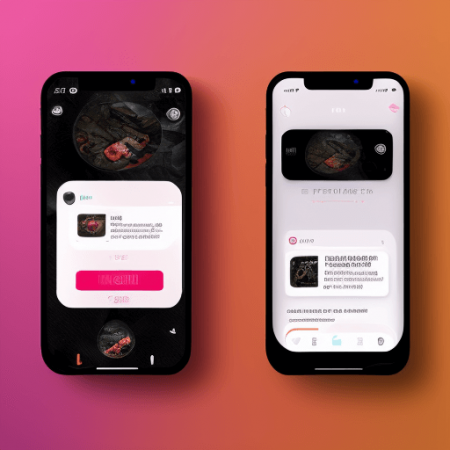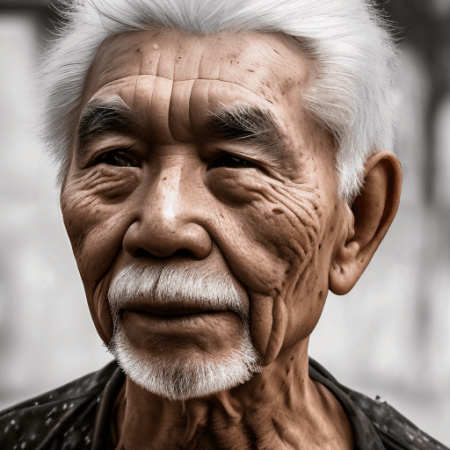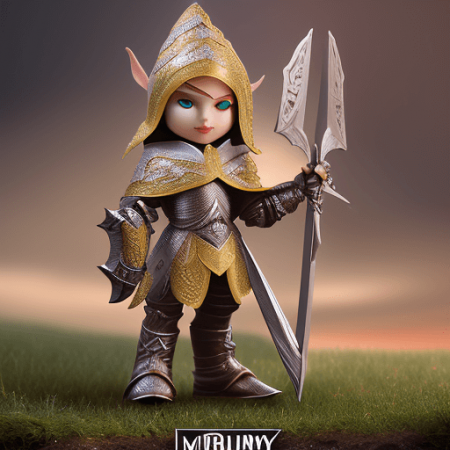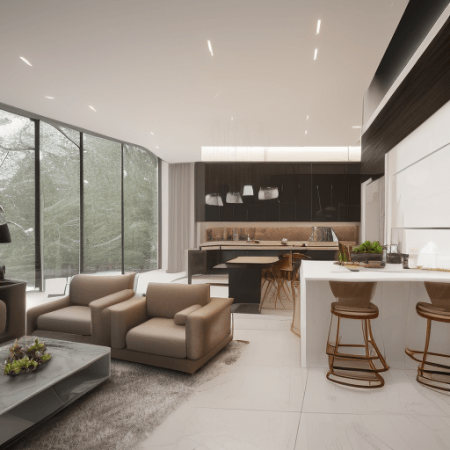 At AI-PRO, you'll find a wide range of resources covering a variety of AI topics, including image AI, AI chatbots, AI text generators, and much more. Whether you're a beginner looking to learn about the basics of AI or a seasoned pro looking to stay up-to-date on the latest trends and technologies, AI-PRO has something for everyone.
Uncover the Incredible Possibilities of Artificial Intelligence.
Let us show you how you can make AI work for you.
ChatGPT: Your 24/7 Virtual Assistant
Tell ChatGPT what you want and it'll do the rest. Generate essays, reports, contracts, poems, or ask questions and get answers.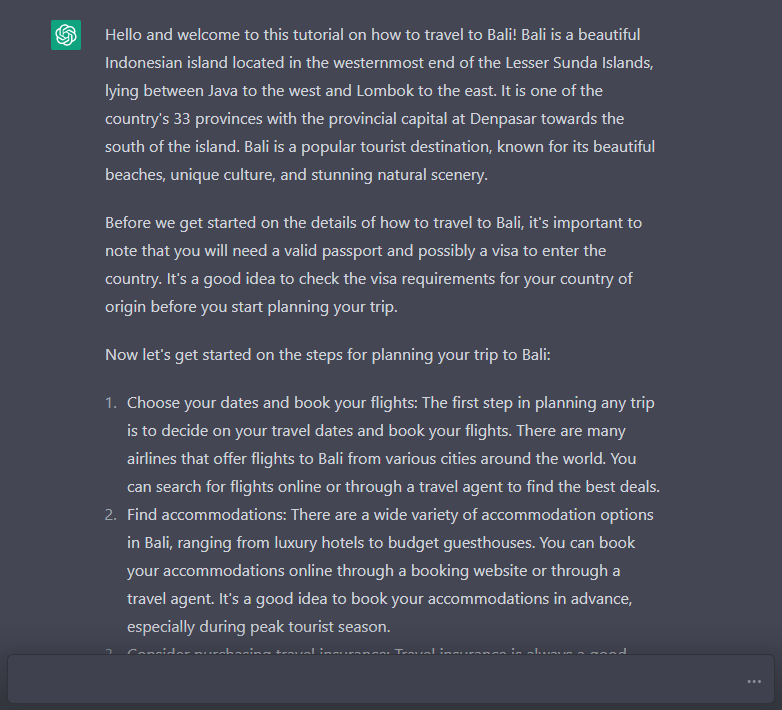 Advanced features of ChatGPT. Change Model & Temperature settings to generate captivating content, technical information, and programming code.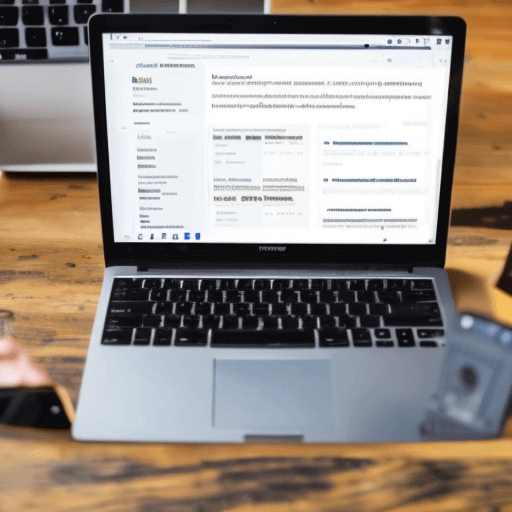 Upload your PDF File and have a chat with it. Ask questions, get a summary, get feedback, and many more. Start meaning conversations with your PDF.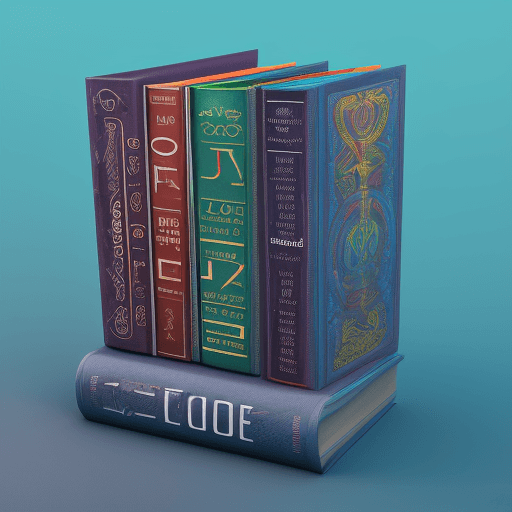 Prepare and create your own ChatGPT Prompts easily. Assists with building useful instructions to maximize ChatGPT's response.
Stable Diffusion: AI Art-Maker
Access the latest AI Art generation software. Describe what you want to create, and within seconds you have your image.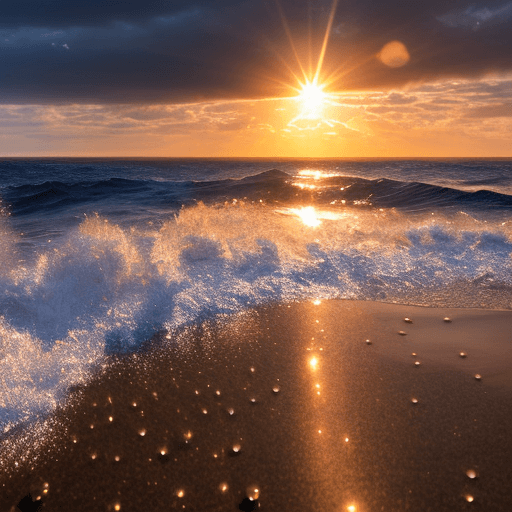 Create amazing digital artwork from text and phrases with the latest AI Image Generator. With the use of Stable Diffusion, create astonishing artworks just by typing keywords.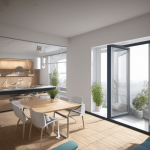 Generate dream rooms using AI. Upload a photo of your room and see how artificial intelligence remodels your space virtually.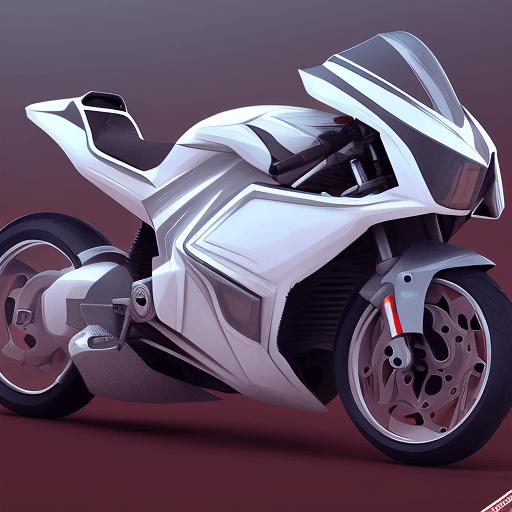 Create 3D dot-sculptures just by typing text and phrases. Turn your imagination into three-dimensional works of art that you can rotate, flip, and spin around.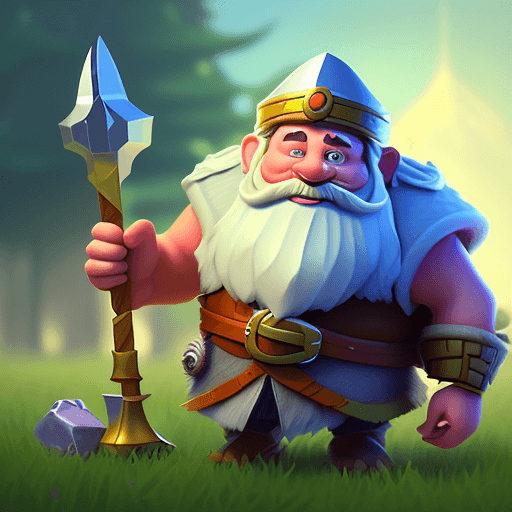 Browse collection of AI-generated images to learn what prompts create specific images. Copy, paste and modify the prompts to create your own images.
Learn how to maximize ChatGPT and latest AI tools.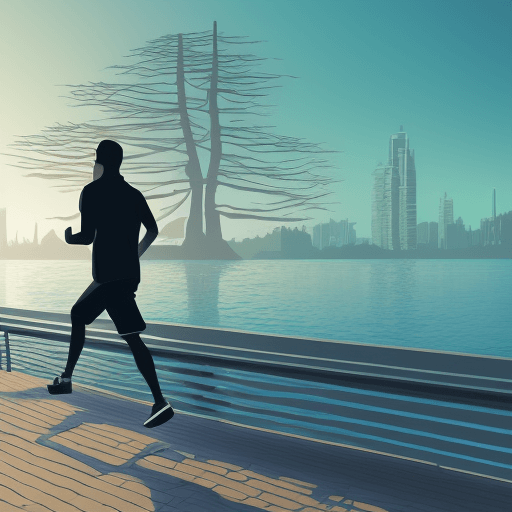 Start your AI Journey with these resources. This course is designed to introduce learners Let this course guide you on your AI learning.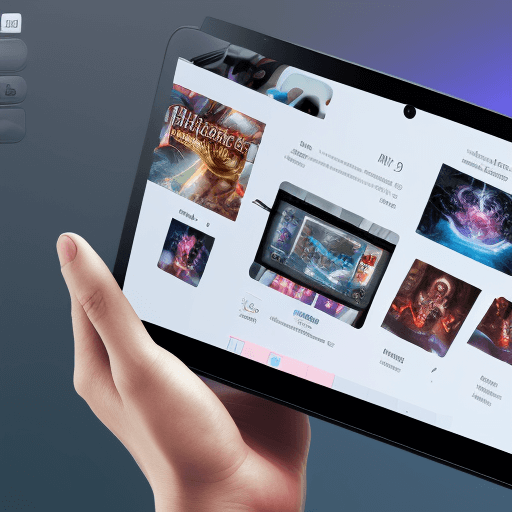 Keep your self up-to-date with the latest trends, articles, and news on Artificial Intelligence. Discover the latest innovation in the AI World.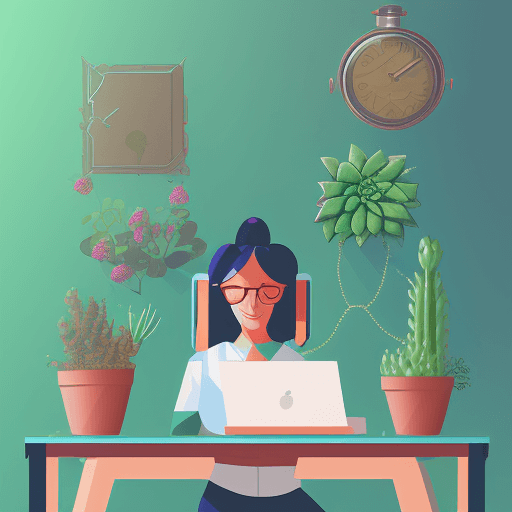 Learn from in-depth and detailed tutorials and resource materials on AI Tools such as AI Image, AI Chatbots, and AI Text Generators.
I'm really impressed by the range of resources and insights on AI-PRO. From case studies and success stories to expert guidance and personalized learning plans, AI-PRO has it all. I'm so grateful for the support and resources from this site. It saved me a lot of time searching for the resources that I need.
As a beginner in the world of AI, I was overwhelmed by all the information out there. But AI-PRO has been a game-changer. The expert insights and guidance have helped me navigate the field and find my footing. I'm so grateful for the resources and support from AI-PRO.
As a business owner, I was hesitant to adopt AI solutions because I wasn't sure where to start. But AI-PRO made it easy. The customized recommendations and expert guidance helped me find the perfect solution for my business. I'm seeing great results already! Thank you, AI-PRO.
Start your AI Learning Journey today.
At AI-PRO, we believe that everyone should have access to the resources and guidance they need to succeed in the world of AI. That's why we offer a variety of membership options to suit your needs and budget. Whether you're an individual looking to learn about AI or a business looking to adopt AI solutions, we have a plan that's right for you.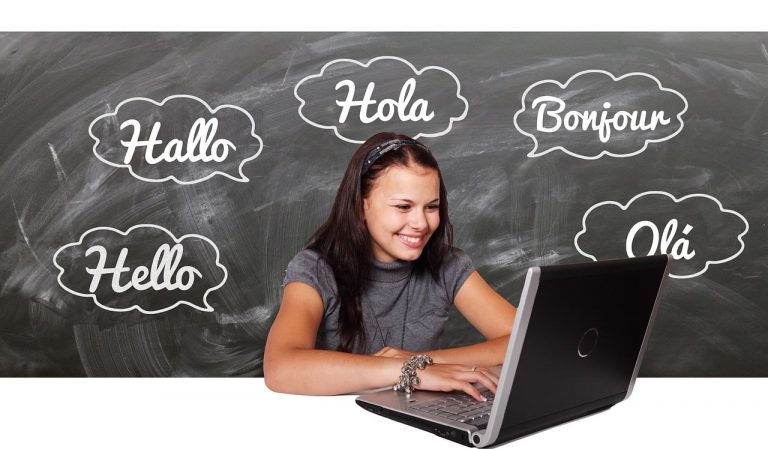 Introduction In our globally connected world, the significance of language...