Your AI Homework Helper is Here
TeacherAI is an AI-powered educational tool that acts as a virtual teacher, responding to user queries and providing personalized information on a wide range of subjects
Interactive Learning for Everyone
Experience the future of learning with TeacherAI. Get personalized and interactive instruction right on your device.
I'm really impressed by the range of resources and insights on AI-PRO. From case studies and success stories to expert guidance and personalized learning plans, AI-PRO has it all. I'm so grateful for the support and resources from this site. It saved me a lot of time searching for the resources that I need.
As a beginner in the world of AI, I was overwhelmed by all the information out there. But AI-PRO has been a game-changer. The expert insights and guidance have helped me navigate the field and find my footing. I'm so grateful for the resources and support from AI-PRO.
As a business owner, I was hesitant to adopt AI solutions because I wasn't sure where to start. But AI-PRO made it easy. The customized recommendations and expert guidance helped me find the perfect solution for my business. I'm seeing great results already! Thank you, AI-PRO.
Get the most out of ChatGPT with TeacherAI
See our full list of features below
Engage and learn with ease through our AI Instructors. Customize how you interact with the app either by talking through chat, or by microphone. Select from a wide range of voices, personalities, and genders, making your learning experience truly personalized and engaging.
Unleash the power of versatile learning with TeacherAI's dynamic prompts. Transform instruction into discussions, lectures, or even infused with humor. Elevate your learning further by exploring debate, deep conversations, and job interview rehearsal prompts for a comprehensive educational experience.
Experience seamless learning with TeacherAI's Automatic Speech Recognition. Effortlessly communicate with your AI Instructors, as they understand and respond to your spoken words, fostering a natural and immersive learning journey.
Elevate Your Educational Experience with TeacherAI: An AI-Powered Learning CoPilot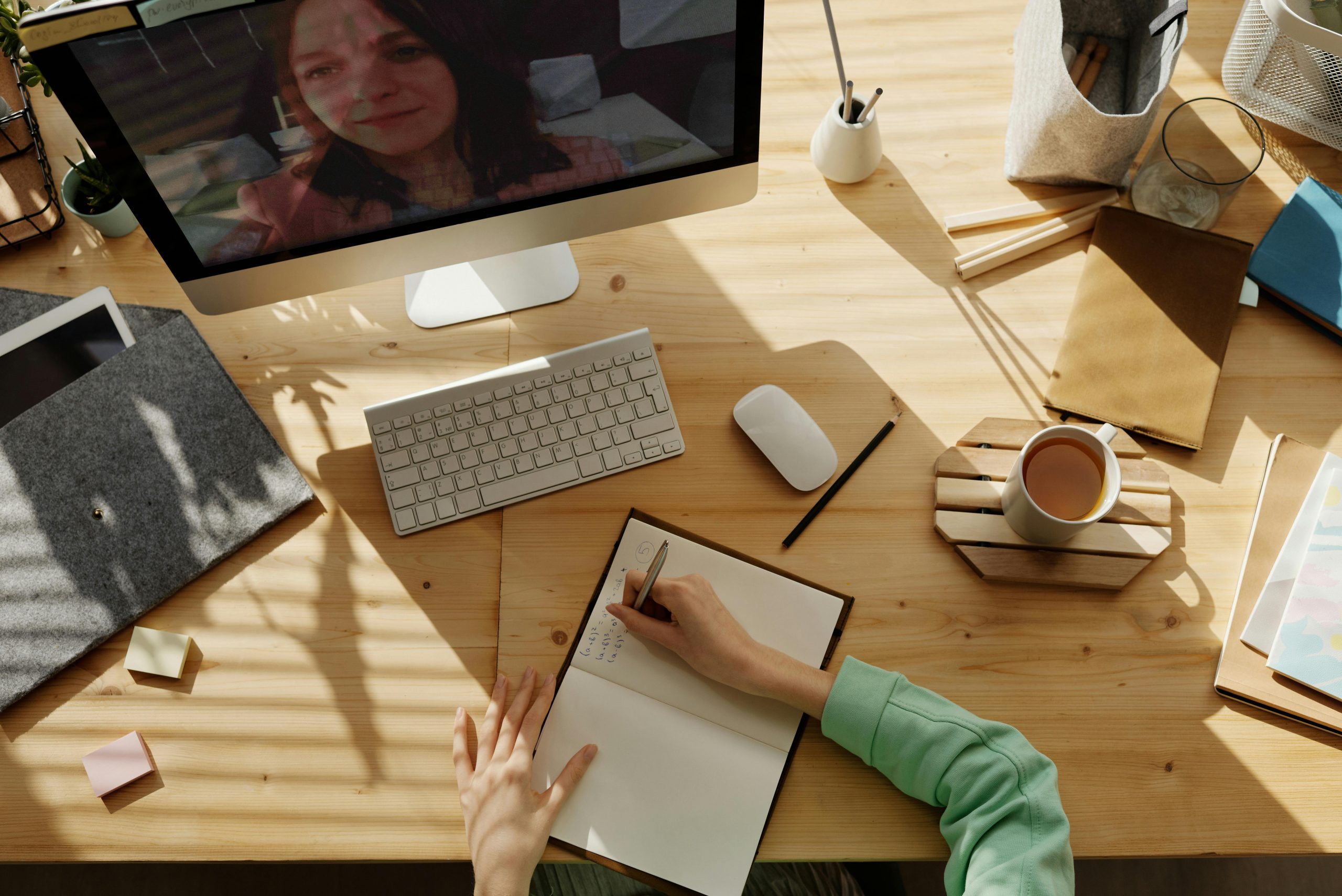 AI tools, such as TeacherAI, are revolutionizing education by seamlessly integrating written queries and interactive text-to-speech features. This comprehensive learning companion enhances the academic journey, addressing diverse needs. TeacherAI transforms lecture planning, teaching methods, and learning spaces through innovative lesson plans, suggested prompts, and assessment builders. With a user-friendly interface and free accessibility, educators can streamline lesson preparation, offering personalized feedback effortlessly.
Generative AI empowers TeacherAI to cater to diverse learners, elevating the overall educational experience. This educational co-pilot not only saves time and resources but also encourages educators to embrace the future of education. TeacherAI combines intelligent automation technology and human insight for an unprecedented student learning experience.
Embark on an enriching educational journey with Teacher AI, a premier solution that goes beyond conventional educational tools. Our app presents advanced functionalities to facilitate a seamless exploration of machine learning concepts. Users benefit from tailored learning experiences, an extensive repository of educational resources, and personalized lesson plans, all designed to empower educators to employ machine learning tools for effective lesson planning and teaching techniques.
With a focus on diverse learners, TeacherAI is an innovative AI tool that leverages generative AI and magic write features. This easy-to-use platform facilitates the creation of engaging lesson plans, suggests prompts, and assists in the assessment-building process, ultimately saving educators valuable time. By providing unlimited access to grade-level-specific educational content, TeacherAI supports teachers in addressing the unique needs of their students.
Experience the benefits of AI tools for assessing lesson plans and answering students' questions. Let TeacherAI be your education copilot, guiding you through new methods and generated content, allowing you to focus on what matters most – learning more.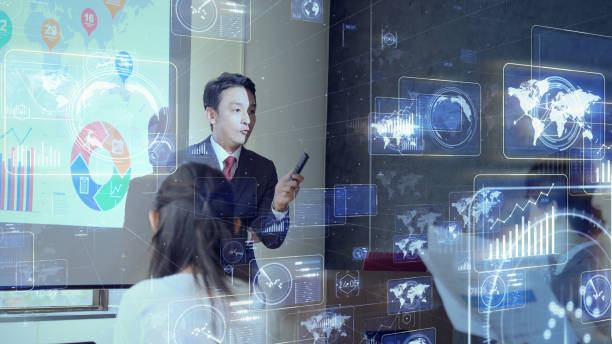 Unveiling the TeacherAI Experience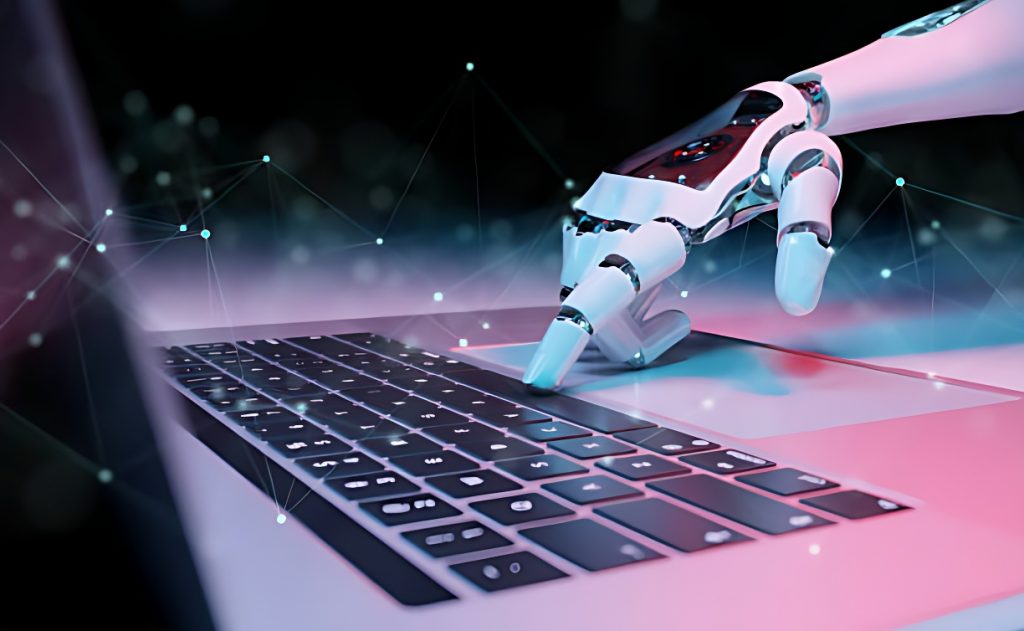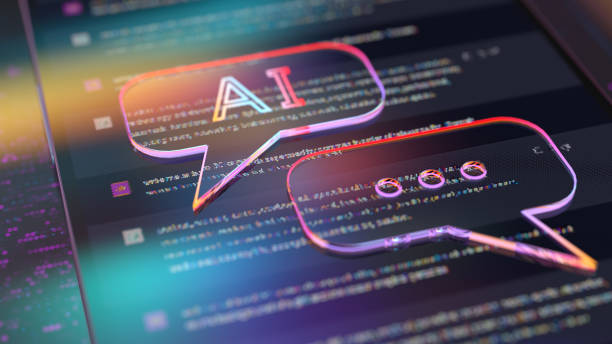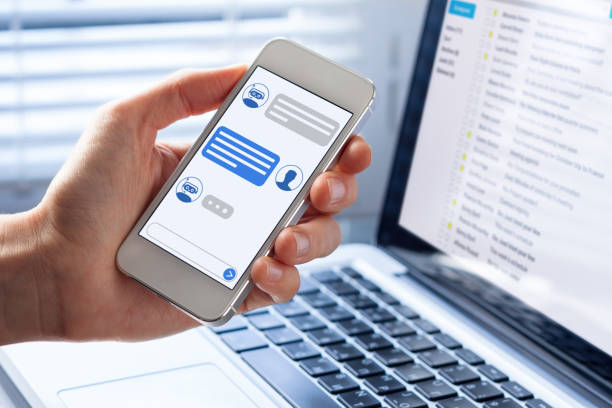 Benefits of Embracing TeacherAI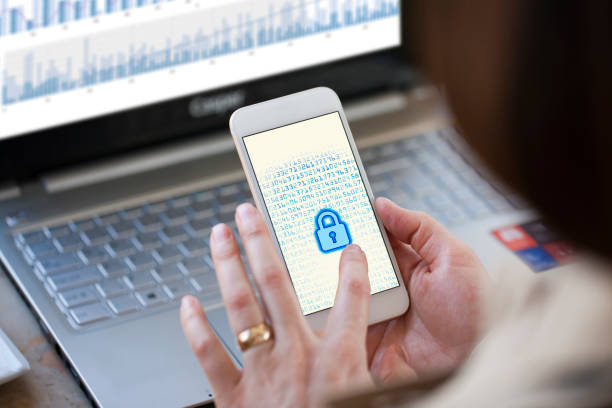 TeacherAI in Diverse Learning Environments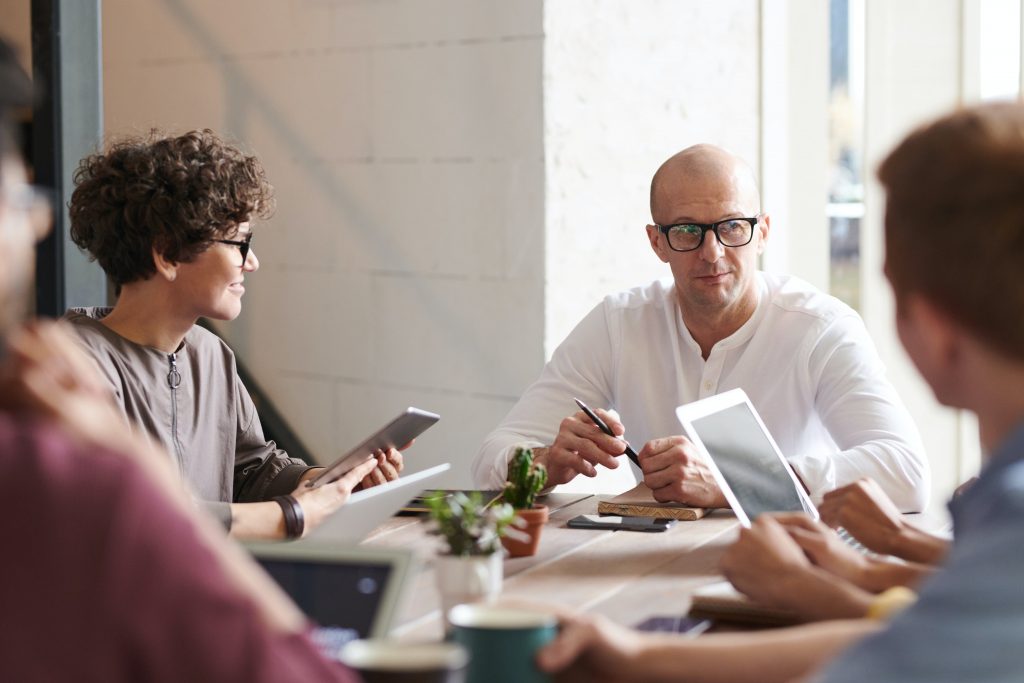 Shaping the Future of Education with TeacherAI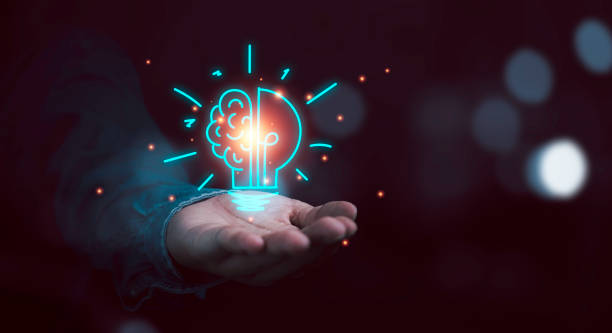 TeacherAI revolutionizes education by seamlessly integrating innovative features for students and teachers. It transforms traditional learning boundaries through interactive chat sessions, offering personalized experiences beyond conventional methods. Teachers effortlessly create engaging lesson plans, provide feedback, and foster collaboration. TeacherAI is a time-saving, easy-to-use resource that empowers educators to tailor teaching methods and unlock new possibilities for the future of education.
Start Learning More Effectively Today
Ready to revolutionize your approach to education? Enroll with AI-Pro.org today and discover the full potential of TeacherAI. Embark on a transformative journey towards smarter and more effective learning strategies. Don't miss the opportunity to leverage cutting-edge AI tools for an enhanced educational experience. Start your journey toward a brighter, more informed future now!
Frequently Asked Questions
Can the integration of TeacherAI enhance the conventional classroom environment?
Answer: Absolutely! TeacherAI's adaptability seamlessly integrates with traditional classrooms, incorporating a well-developed lesson plan to provide an enriched learning experience. Teachers can utilize this tool to teach a variety of subjects, ensuring that feedback provided on question difficulty and ideas enhances the overall quality of education in schools.
What are the subjects covered by TeacherAI?
Answer: TeacherAI spans a diverse spectrum of subjects, guaranteeing a comprehensive learning experience that covers mathematics, science, language arts, and history. With a curriculum structured to cater to the varied needs of students, teachers can create engaging classes and tasks that align with educational goals.
Is TeacherAI suitable for students of all ages?
Indeed, TeacherAI is meticulously designed to cater to students across all age groups, from primary school to higher education. The tool's versatility ensures that teachers can tailor their presentations to the specific needs of their students, providing valuable responses and saving time in the process.
How frequently does TeacherAI receive updates?
Answer: TeacherAI undergoes regular updates to incorporate the latest technological and educational advancements, ensuring that teachers have access to an optimal teaching tool. These updates save time for educators, allowing them to focus on delivering high-quality lessons and providing feedback on student answers.
Start Learning with TeacherAI
Experience the future of learning with TeacherAI: Your very own intelligent companion for personalized and interactive instruction.