Your AI Avatar Maker is Here
Create your digital twin with Avatar Maker – effortlessly craft personalized avatars by simply uploading your photo and guiding our AI with your prompts.
 Your photo, your style, your avatar – effortlessly generate personalized digital representations with our AI-powered image generator.
I'm really impressed by the range of resources and insights on AI-PRO. From case studies and success stories to expert guidance and personalized learning plans, AI-PRO has it all. I'm so grateful for the support and resources from this site. It saved me a lot of time searching for the resources that I need.
As a beginner in the world of AI, I was overwhelmed by all the information out there. But AI-PRO has been a game-changer. The expert insights and guidance have helped me navigate the field and find my footing. I'm so grateful for the resources and support from AI-PRO.
As a business owner, I was hesitant to adopt AI solutions because I wasn't sure where to start. But AI-PRO made it easy. The customized recommendations and expert guidance helped me find the perfect solution for my business. I'm seeing great results already! Thank you, AI-PRO.
Get the most out of ChatGPT with Avatar Maker
See our full list of features below
Engage and learn with ease through our AI Instructors. Customize how you interact with the app either by talking through chat, or by microphone. Select from a wide range of voices, personalities, and genders, making your learning experience truly personalized and engaging.
Unleash the power of versatile learning with TeacherAI's dynamic prompts. Transform instruction into discussions, lectures, or even infused with humor. Elevate your learning further by exploring debate, deep conversations, and job interview rehearsal prompts for a comprehensive educational experience.
Experience seamless learning with TeacherAI's Automatic Speech Recognition. Effortlessly communicate with your AI Instructors, as they understand and respond to your spoken words, fostering a natural and immersive learning journey.
Sculpting Your Digital Self with Precision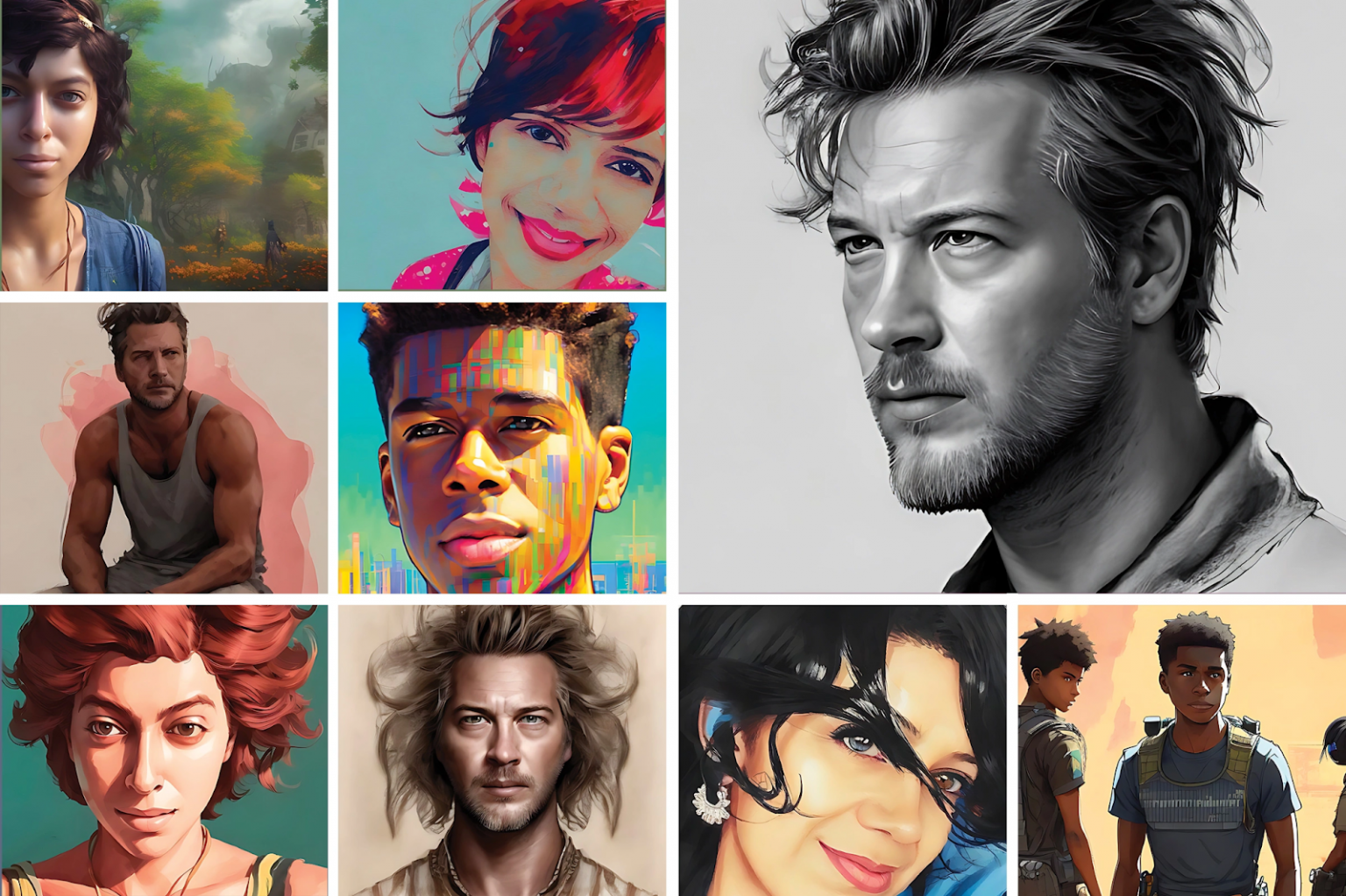 Introduction to AI Tools like ChatGPT
Welcome to Avatar Maker, where innovation meets imagination in the digital realm. Here, you can effortlessly breathe life into your digital twin, thanks to our advanced AI-powered image generator. This technology has redefined avatar creation, making it easier and more thrilling than ever before. 
With a few clicks, you can shape your avatar to reflect your unique style and personality, starting with a simple photo upload. Avatar Maker is more than just a tool; it's an adventure into self-expression and digital exploration. Dive into a world of remarkable features that empower you to create an authentic digital representation of yourself. 
In Avatar Maker, the future blends seamlessly with your imagination, offering endless creative possibilities..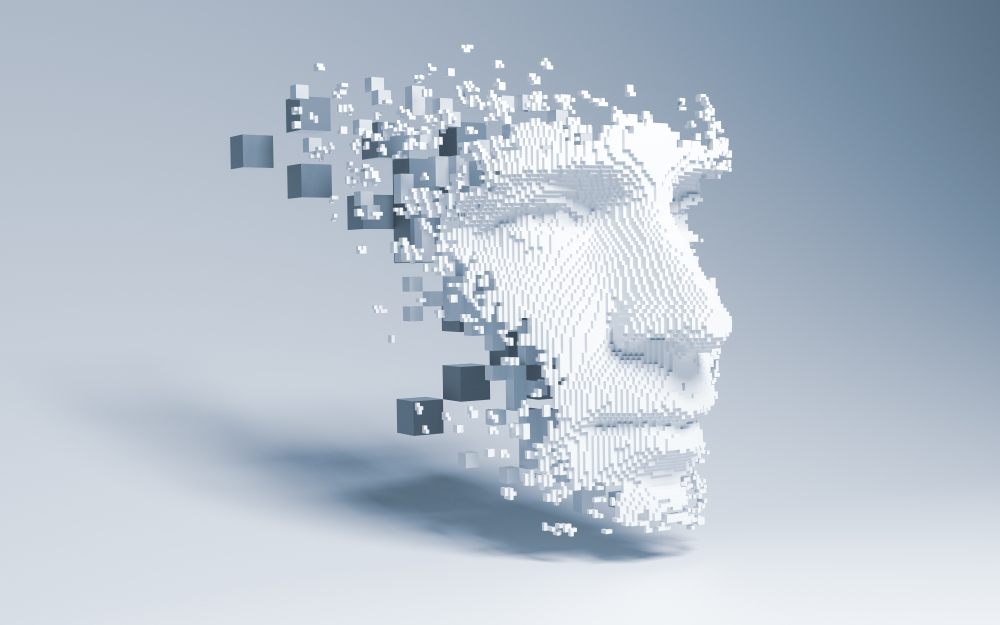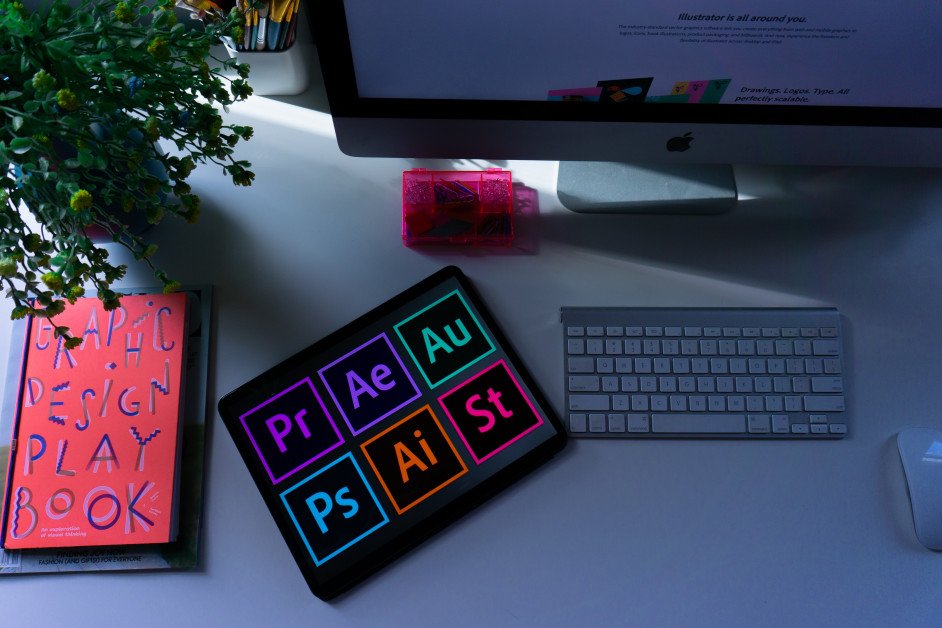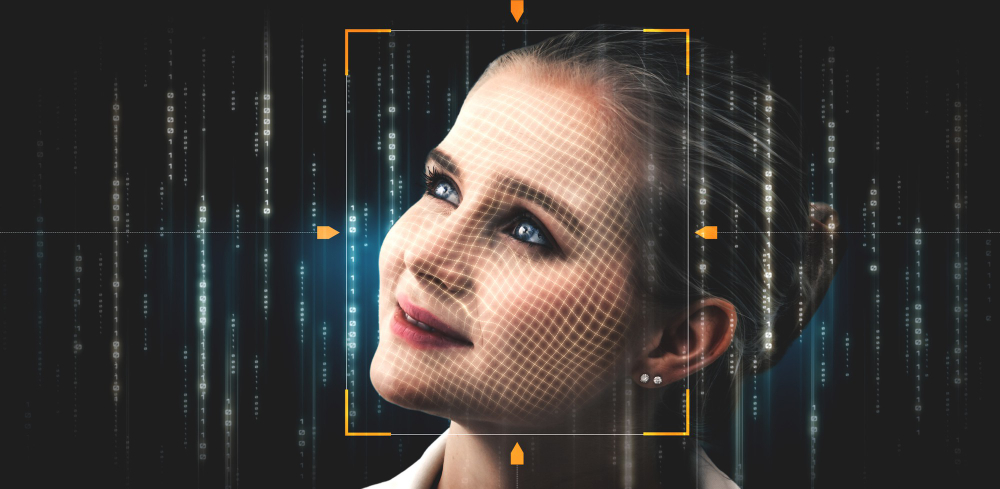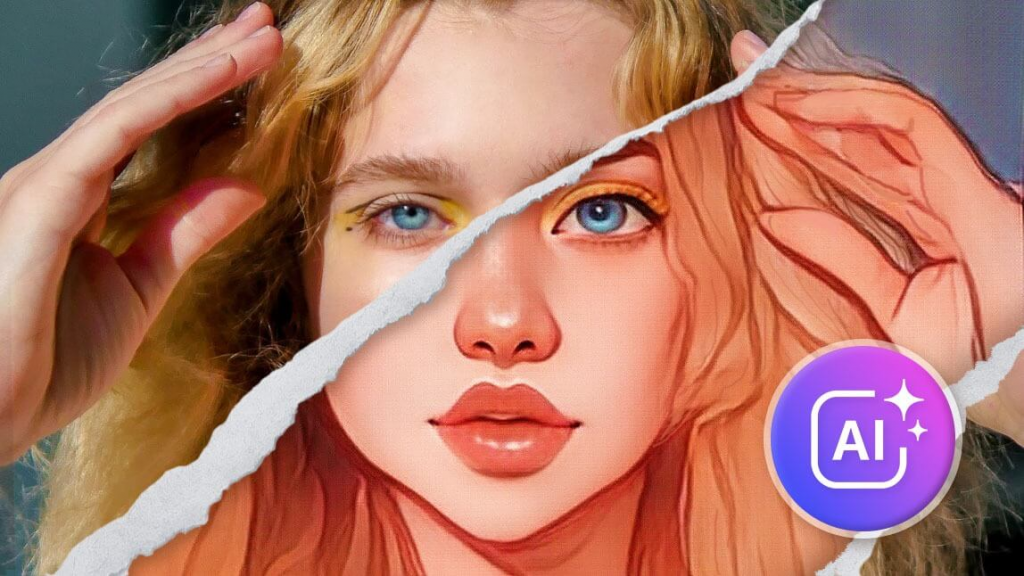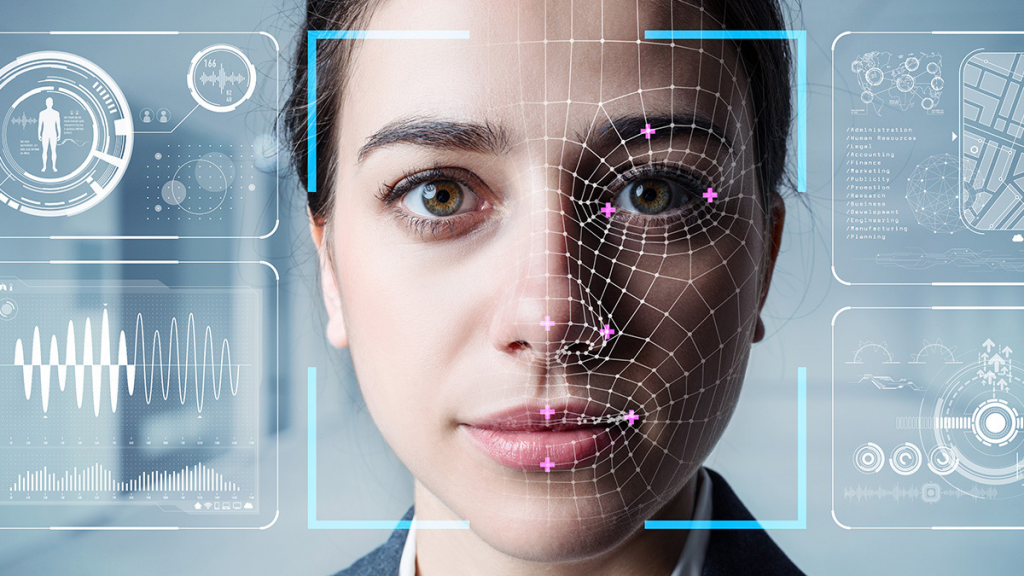 How to Create AI Avatars?
Creating your avatar is a straightforward and enjoyable process. Avatar Maker empowers you with customization like never before. Here's a breakdown of how you can effortlessly generate personalized digital representations:
1. Upload Your Photo: It all begins with a clear photo of yourself. Upload it, and our AI will use it as a reference to craft your avatar.
2. Guided AI Interaction: Be the artist behind your digital creation. Provide prompts to guide our AI in capturing your unique characteristics, expressions, and style. Your avatar will become a true reflection of your personality.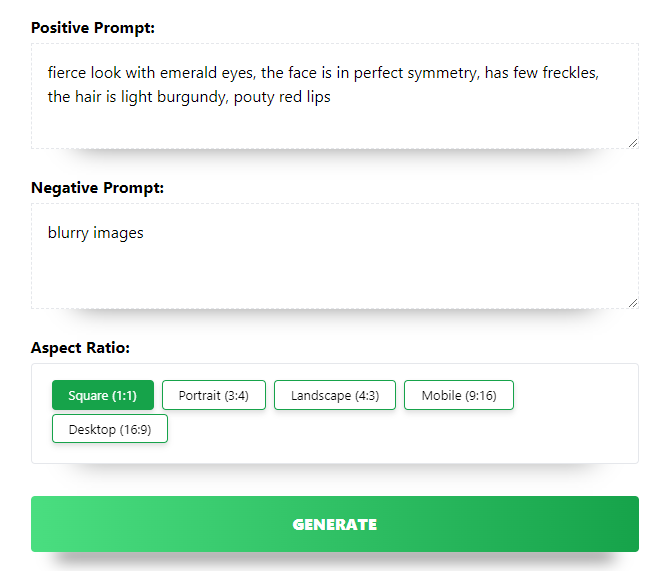 3. Personalize Your Avatar: Dive into the details. Tweak attributes such as hairstyle, clothing, accessories, and more to fine-tune your avatar's appearance.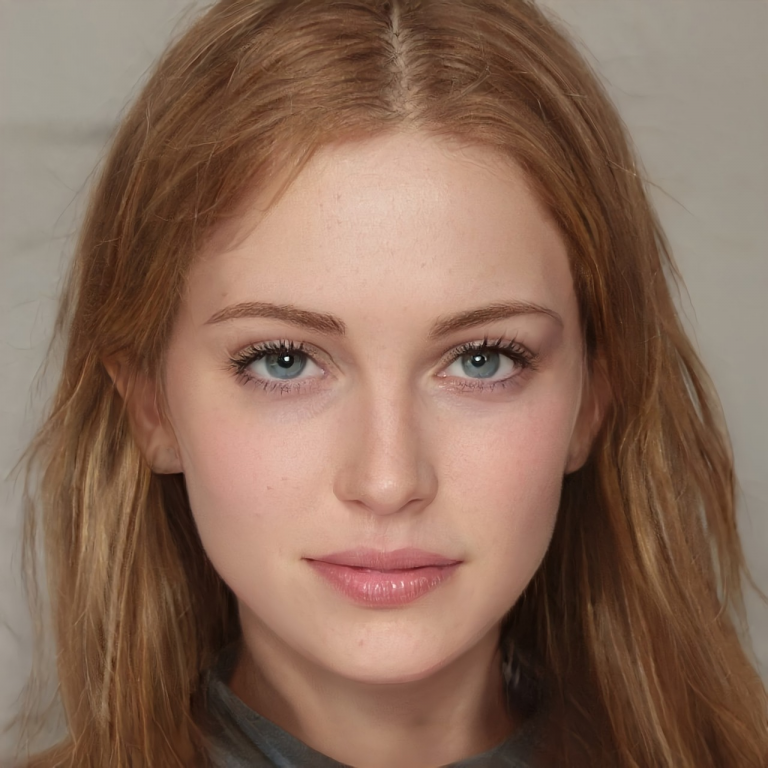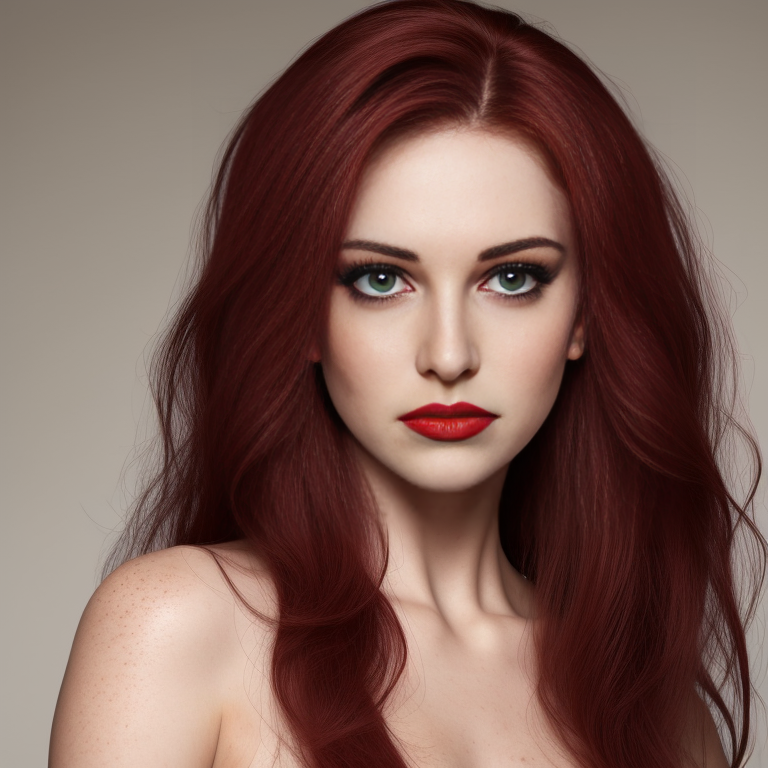 4. Preview and Save: Once your creation is just as you envisioned, take a moment to preview your avatar, and then save it in various formats for use across different platforms. You now have your own AI avatar.
Features of AI Avatar Maker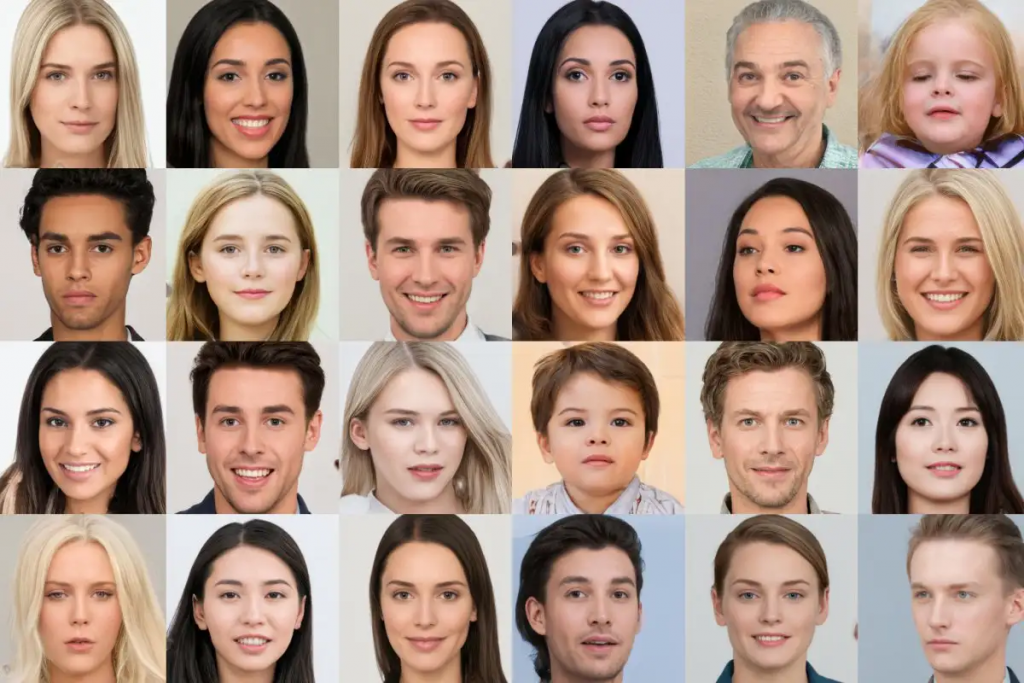 These features collectively contribute to the power and appeal of AI Avatar Makers, making them versatile AI tools that empower users to express themselves creatively, engage in meaningful interactions, and bring their digital identities to life in an ever-evolving digital world.
Maximize AI Avatar Maker with Teacher AI
Unleash the full potential of your AI Avatar Maker by integrating it with TeacherAI's comprehensive features. Here's how to optimize your educational journey and get the most out of AI Avatar Maker with TeacherAI: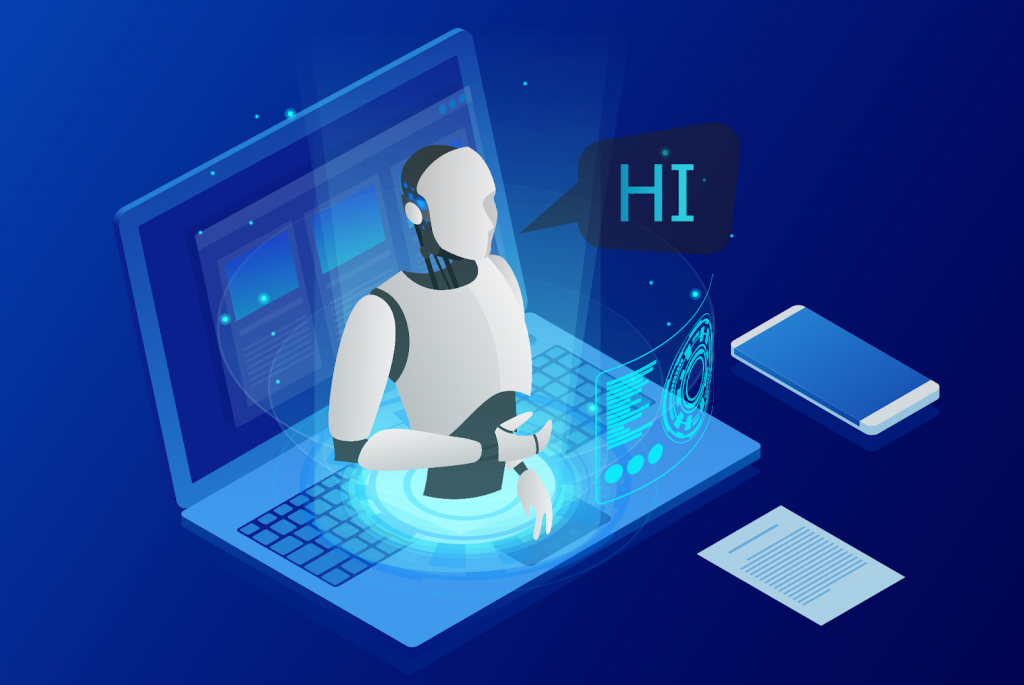 Ethics and Privacy of an AI Avatar Generator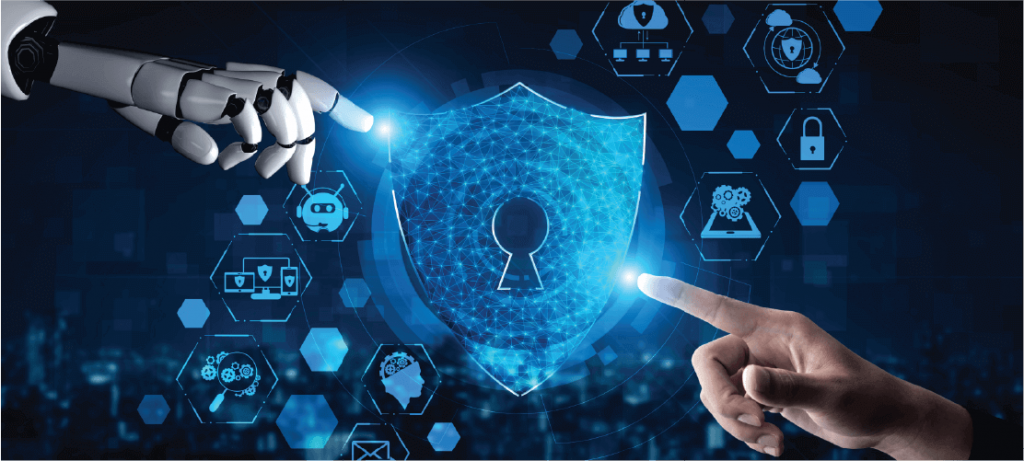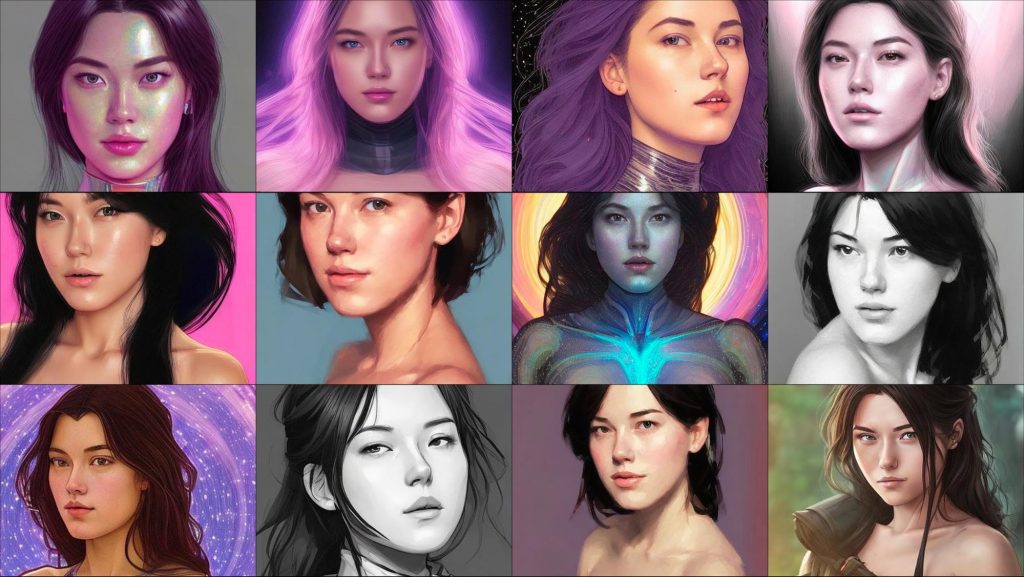 In the digital landscape, AI Avatar Maker emerges as a testament to innovation and limitless creativity. As we journeyed through this cutting-edge realm, we witnessed the fusion of technology and imagination, propelling us into a future where the boundaries of self-expression have dissolved.
AI Avatar Maker has revolutionized the art of avatar creation, simplifying it to a few clicks while offering a depth of personalization that was once unimaginable. Your digital twin, born from your photo and shaped by your guidance, stands as a testament to the power of this technology.
This AI tool's intuitive interface and remarkable features are more than tools; they are gateways to self-discovery and creative exploration. In Avatar Maker, you don't just create avatars; you craft authentic digital reflections of yourself.
As the future continues to unfold, this intersection of innovation and imagination invites you to join the adventure. The possibilities are boundless, limited only by your creativity. So, take the plunge and embark on the transformative journey of personalized avatar creation. Your digital twin awaits, ready to accompany you on this exciting odyssey into the world of self-expression and digital exploration.
Start Your Avatar Journey Now!
Are you ready to embark on a transformative journey of self-expression and personalized learning? Don't miss out on the opportunity to shape your digital twin and explore the rich world of AI Avatar Maker. 
Whether it's for personal use, educational enrichment, or simply for the joy of creativity, Avatar Maker is your canvas to unlock boundless possibilities. Connect with us today, and let's take the first step together into this exciting future.
Frequently Asked Questions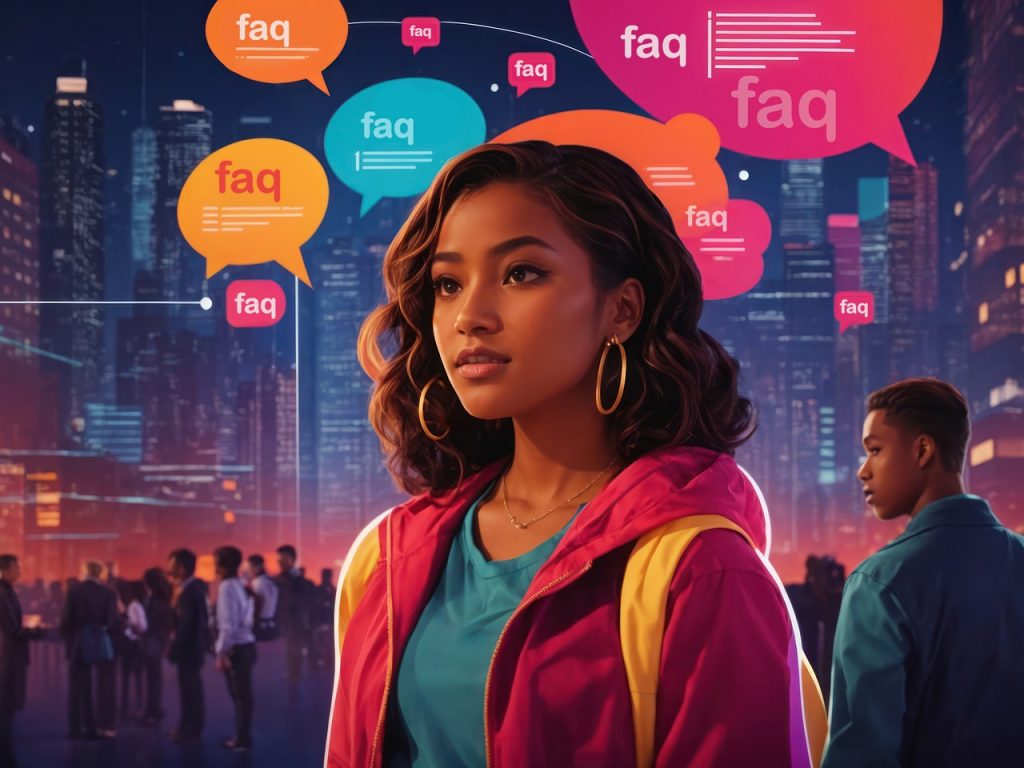 What is an AI Avatar Maker?
An AI Avatar Maker is a digital tool powered by artificial intelligence that allows you to create personalized avatars or digital representations of yourself by utilizing advanced algorithms to analyze and recreate various facial features, expressions, and styles.
How do I get started with AI Avatar Maker?
To get started, simply visit the Avatar Maker platform, upload a clear photo of yourself, and provide guidance to the AI by answering prompts or making selections to customize your avatar.
Can I use the AI Avatar Maker for free?
It depends on the platform or service you're using. Some AI Avatar Makers offer a basic version for free, while others may offer advanced features for a subscription fee.
What level of personalization is possible with AI Avatar Maker?
AI Avatar Makers offer a high degree of personalization. You can customize various aspects of your avatar, including facial features, hairstyles, clothing, accessories, and more to make it a unique representation of yourself.
Are there any privacy concerns with using AI Avatar Maker?
An AI Avatar generator is designed to respect user privacy. Ensure you review the platform's privacy policy to understand how your data is handled and whether your avatar creations are stored or shared.
Yes, in most cases, you can use your avatar on social media profiles, websites, and various digital platforms to represent yourself online. Many platforms allow you to download your avatar in different formats for easy sharing.
What technology powers AI Avatar Makers?
AI Avatar Makers utilize machine learning, neural networks, and image recognition technologies to analyze and recreate facial features, expressions, and styles. These technologies enable the avatars to be highly customizable and lifelike.
Is there a limit to the number of avatars I can create with the AI Avatar Maker?
The ability to create multiple AI avatars may vary depending on the platform or service you're using. Some may allow you to create and save multiple avatars, while others may have limitations.
Can I edit or modify my avatar after creating it?
An AI avatar creator offers the option to edit or modify your avatar even after the initial creation. You can revisit the platform, make adjustments, and save the updated version of your avatar.
How can I access customer support or assistance if I encounter issues?
Customer support options vary by platform. Look for a "Help" or "Support" section on the platform's website or contact their customer support team for assistance with any issues or questions you may have regarding the AI Avatar Maker.
Get Creative with Avatar Maker
Get ready to meet your virtual self – Try Avatar Maker now and bring your unique avatar to life!