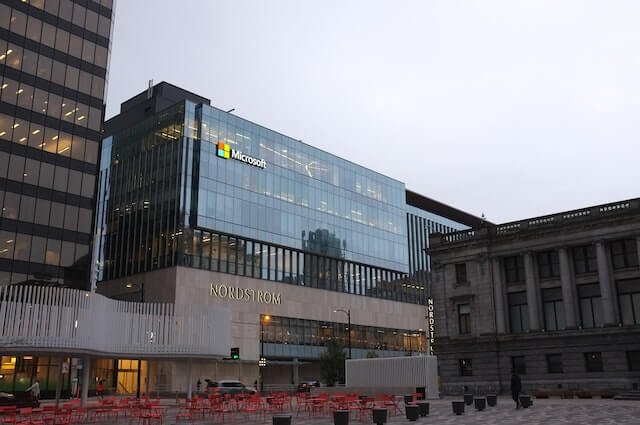 Microsoft via Unsplash
Microsoft Corp plans to invest $10 million into the owner of OpenAI, a startup company and the creator of the widely popular virtual artificial intelligence (AI) bot ChatGPT, according to a report by Semafor.
The funding, along with other investors and venture firms, would value OpenAI at $29 billion, including the new investment. It is still unsure if the deal had already been finalized, but the documents outlining the terms of the funding had been sent to the prospective investors by the end of 2022.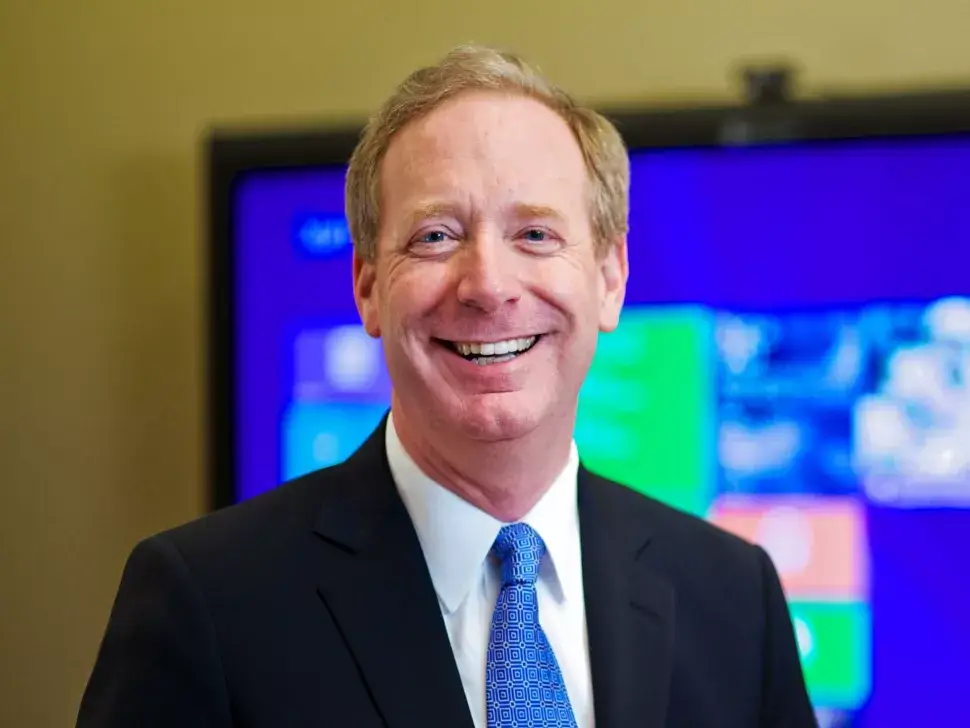 Brad Smith, Microsoft President via windowscentral.com
The funding stipulations provide that Microsoft would get 75% of OpenAI's profits until it earned back its initial investment from ChatGPT and other businesses, such as Dall-E. Once OpenAI has reached that milestone, the deal will eventually make Microsoft own 49% of the startup's shares, followed by another 49% from other investors, and 2% from OpenAI's nonprofit parent. 
There would also be profit cap for various investors in the startup, which is unusual for venture deals as investors expect there would be a return of 20 to 30 times their money. With this, the terms and investment amount could change, and the deal might even fall apart.
A Microsoft spokesperson replied to Forbes's email that they do not want to "comment on the speculation," whereas OpenAI did not reply to Forbes's inquiry about the matter. However, the Wall Street Journal reported recently that ChatGPT was allowing employees and early investors to sell their shares at a $29 billion valuation. OpenAI charges developers licensing its technology about a penny to generate 20,000 words of text, and two (2) cents to create an image coming from a written prompt.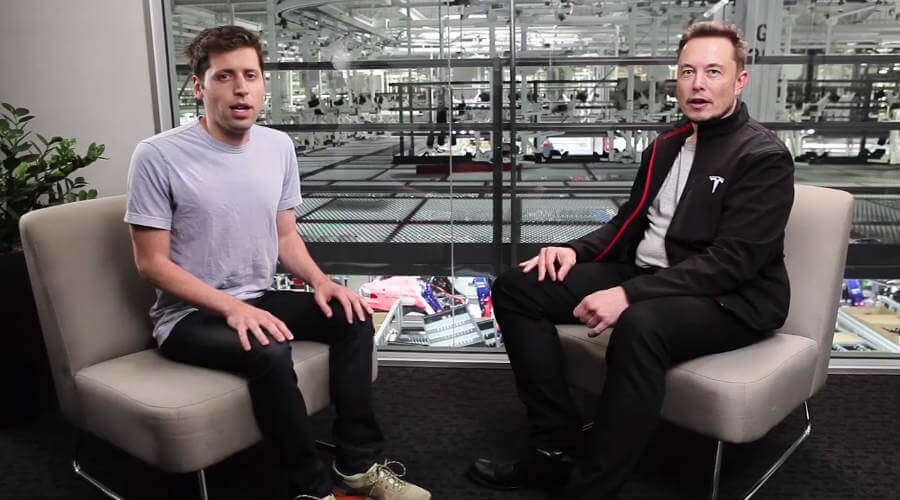 Sam Altman (right) and Elon Musk (left), co-founders of OpenAI via techstory.in
Key Background
The news underscores the growing interest in the artificial intelligence company since it launched its ChatGPT prototype on November 30 last year. ChatGPT became popular among netizens because of its simple user interface (UI) and easy problem-solving approach. It also impressed amateurs and industry experts with how the chatbot can recite haikus, debug codes, and answer questions while imitating human speech, making it more creative and sophisticated than the previous Silicon Valley bots.
Microsoft invest $1 billion in OpenAI in 2019, which became the startup's exclusive cloud provider. Both companies were also in talks on Microsoft upping its equity stake in OpenAI. Reuters stated in its report that a recent pitch by OpenAI to its investors that the startup expects $200 million in revenue by 2023 and $1 billion by 2024.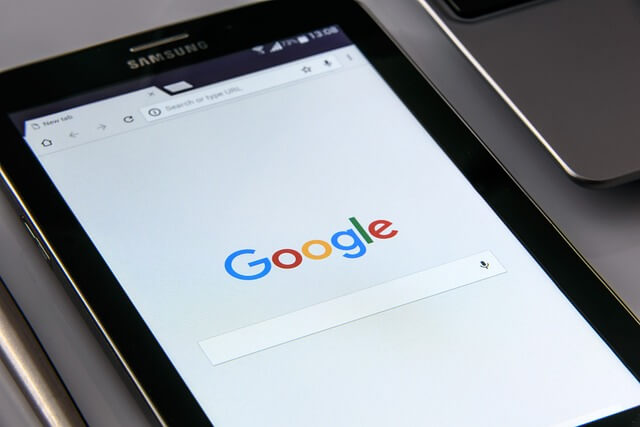 Google App on Android Table via Pexels
Increased Search Competition
The Information reported that Microsoft is reportedly preparing to launch a version of its Bing search engine that is powered by the AI used in ChatGPT to answer search queries, rather than showing links. This new feature of integrating image-generation software from OpenAI will help outflank Google, its biggest search rival. 
Bank of America Analysts Justin Post and Joanna Zhao said that the increased search competition becomes a risk to Alphabet, Google's parent company, for 2023. However, the analysts added that ChatGPT would not impose an "imminent threat" to Google because of the chatbot's limitations.